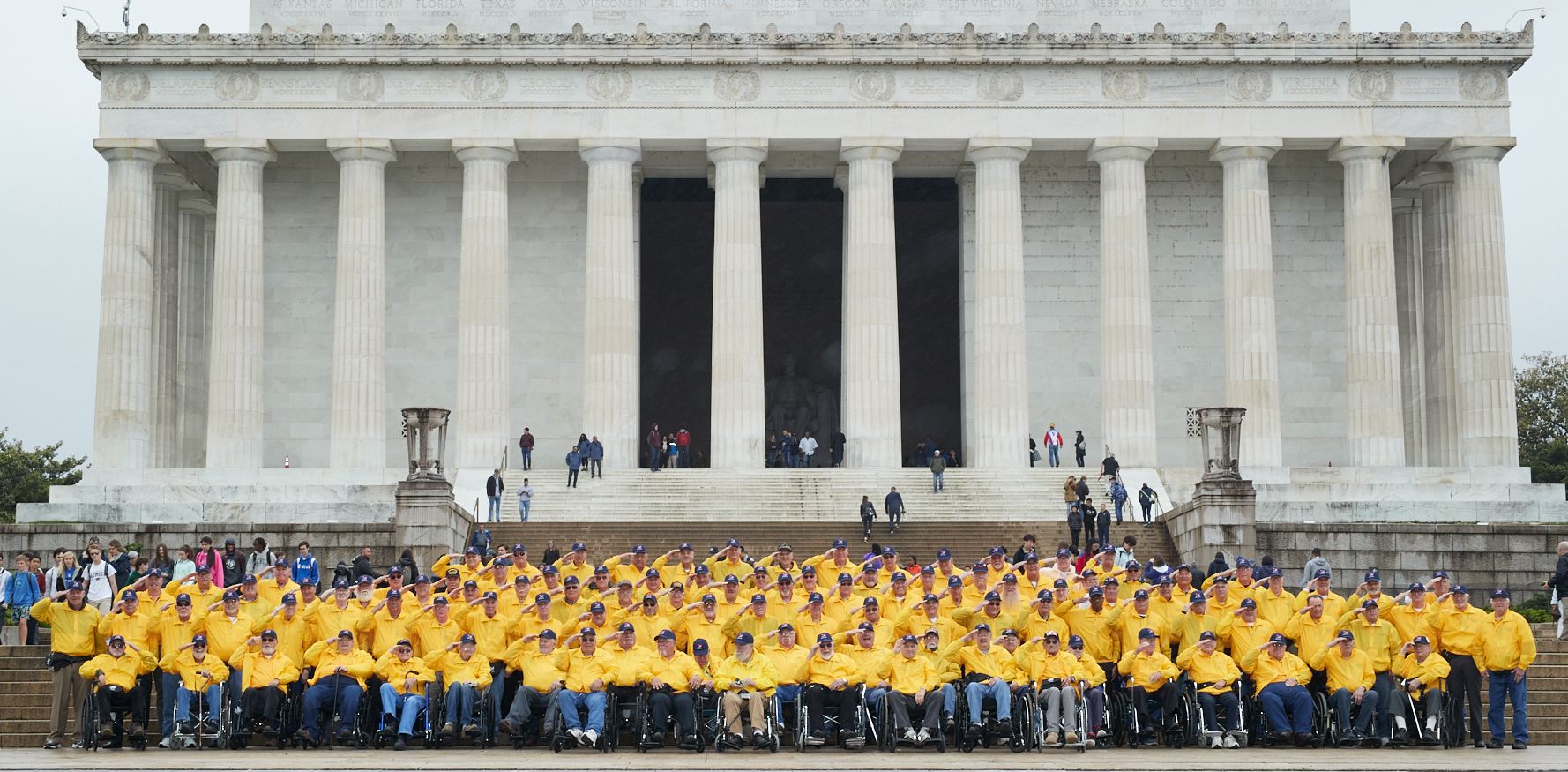 Flight #36 – May 13, 2019
110 Veterans  (1 WWII, 7 Korea & 102 Vietnam era) ROSTER at the Bottom 
Roster of "Back in the day" & flight day veteran PICTURES-CLICK HERE  (when the pictures come up, click any veteran's picture to make them larger)
3,359 TOTAL VETERANS FLOWN ON FLIGHTS I-XXXVI 2010-2019; (1,044 WWII; 1,195 KOREA; & 1,120 VIETNAM)

TOTAL GUARDIANS FLOWN ON FLIGHTS I-XXXVI(2010-2019) 2,017
Click here for Dave Junion's Photos–CLICK HERE!
For "any image you would like just 1) click on the thumbnail 2) a large image will come up. 3) Right click for your options.
The section page headers are on the top of the page. Click on each section to see another series of photos ..( 2,111 photos)  Thanks. Dave"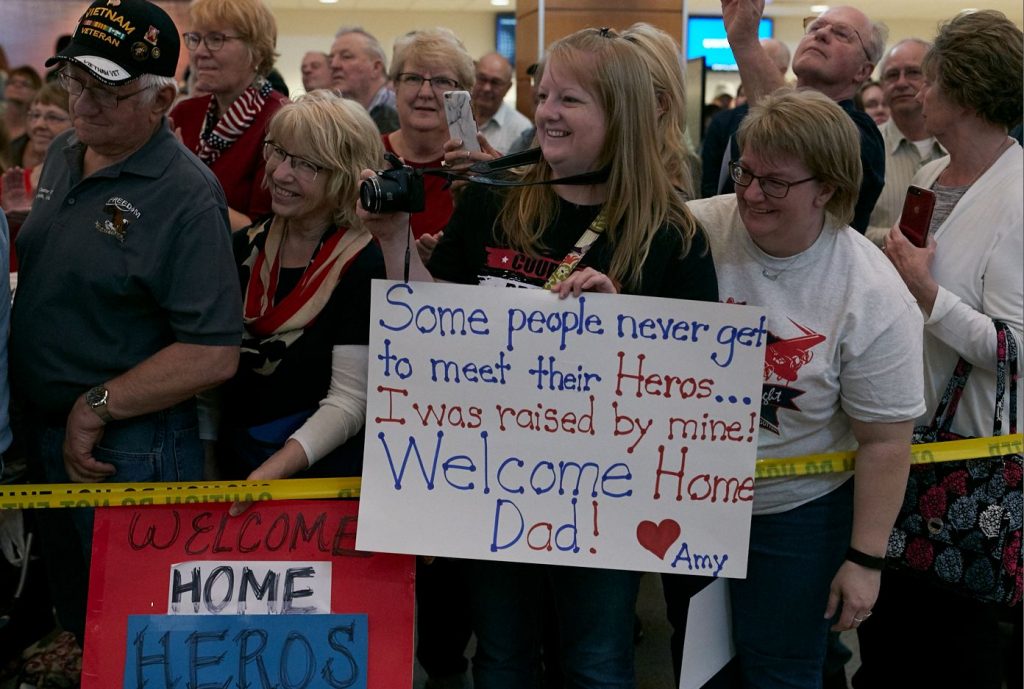 WELCOME HOME!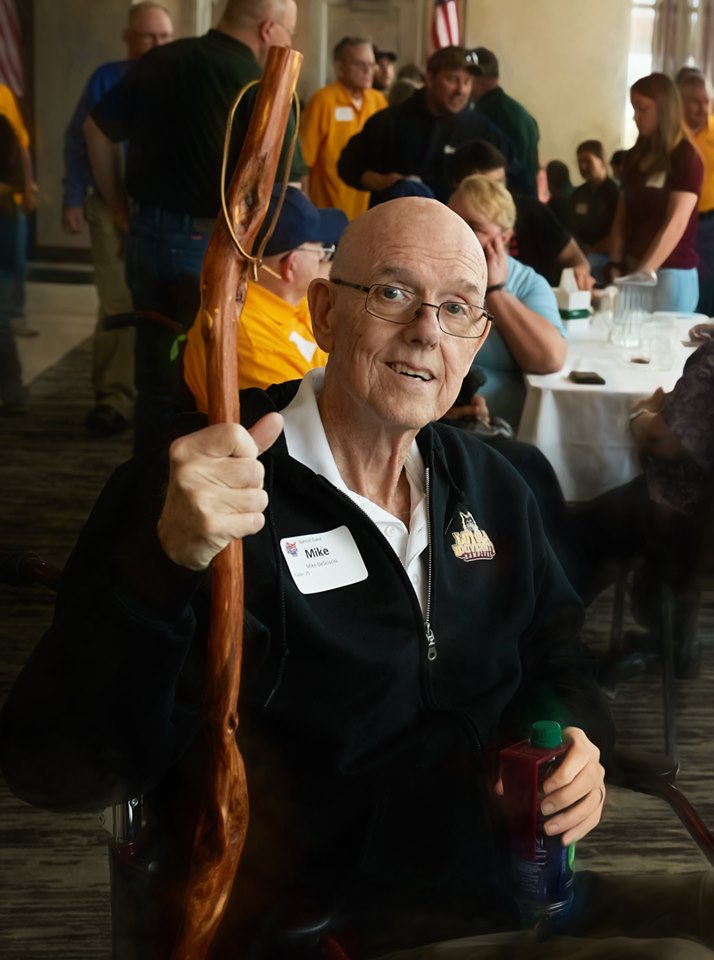 Mike DeSciscio's accordion music has entertained us at EVERY pre-flight banquet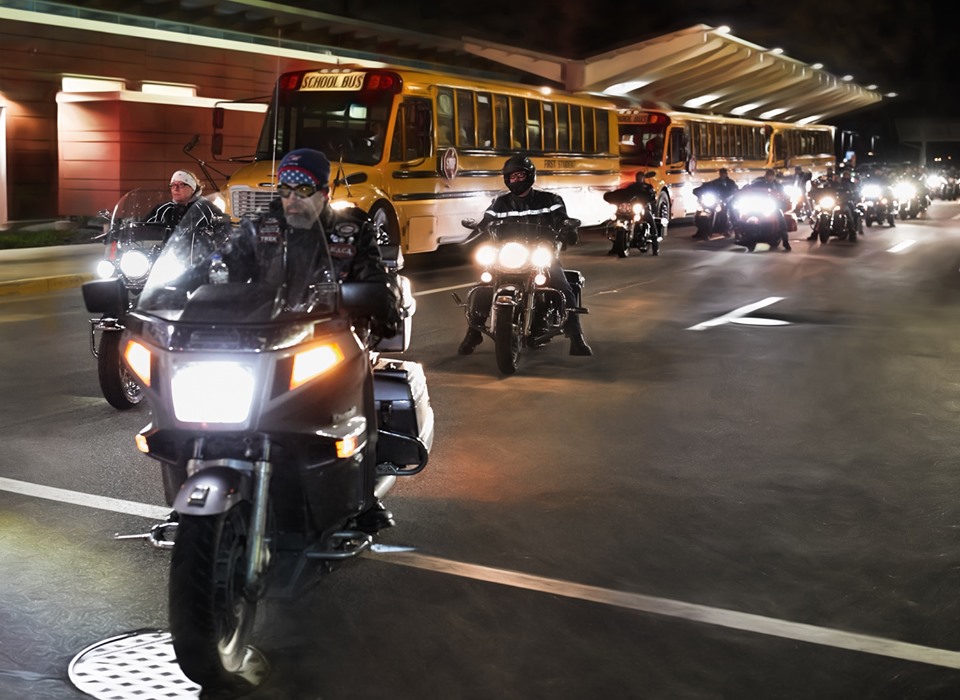 THESE MEN AND WOMEN HAVE BEEN PROVIDING VERY LOUD ESCORTS FOR THE BUSES BACK TO THE HOTEL FOR YEARS!!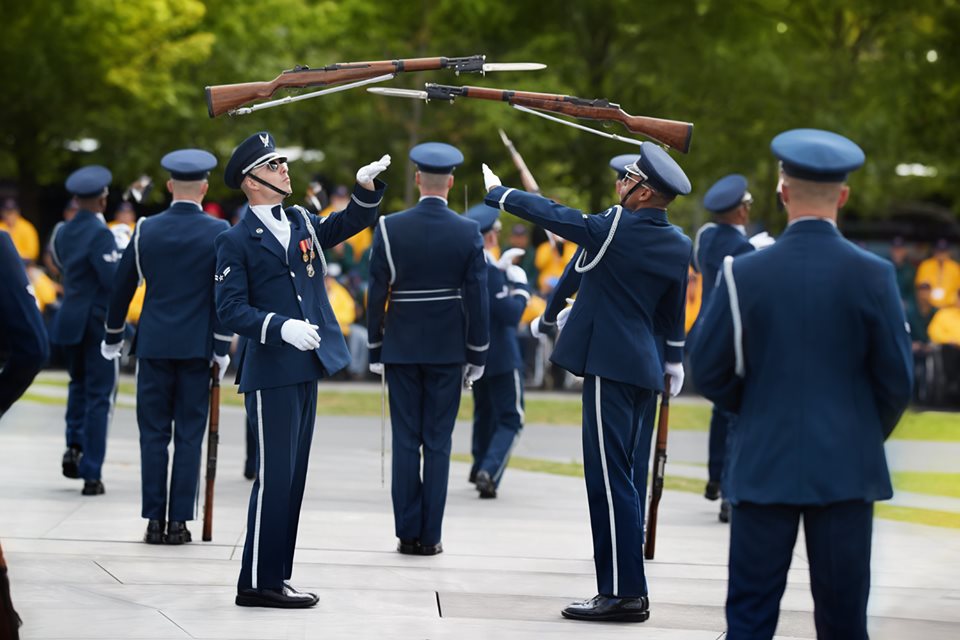 THE AIR FORCE SILENT DRILL TEAM DEMONSTRATION AT THE AIR FORCE MEMORIAL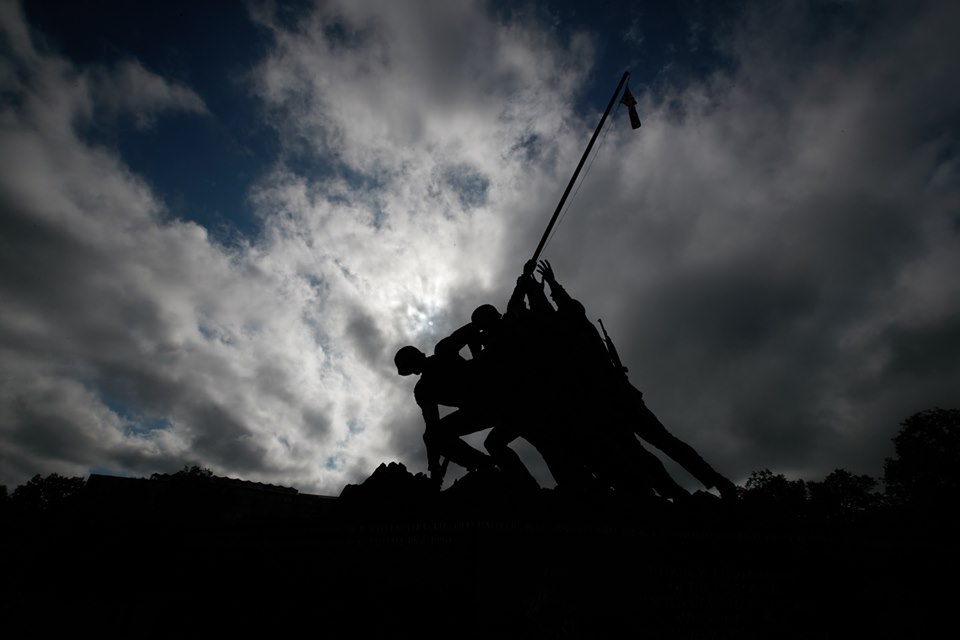 THE ICONIC IWO JIMA (MARINE'S) MEMORIAL DEDICATED 11/10/1954 BY PRESIDENT EISENHOWER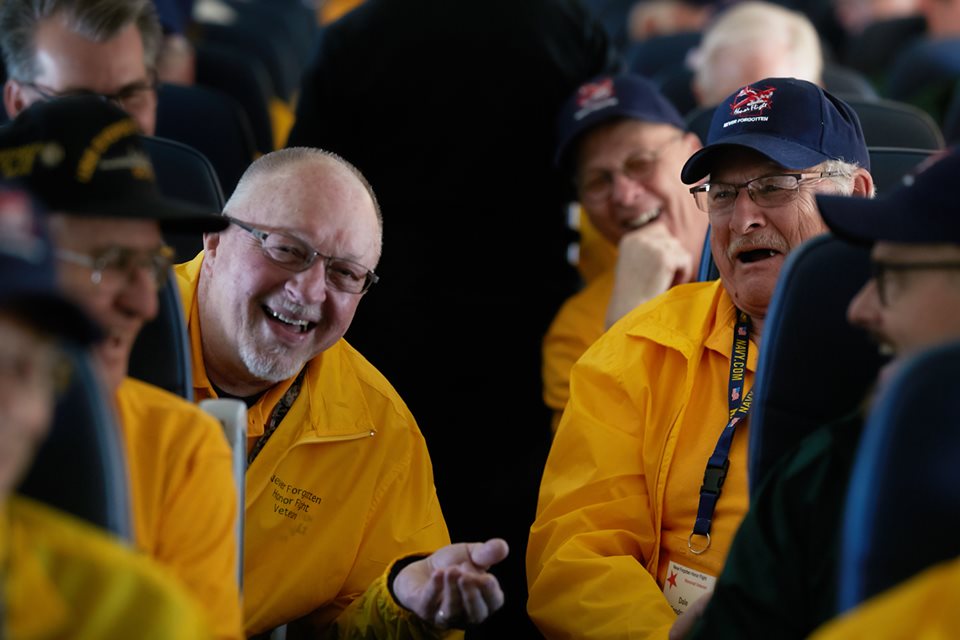 HAVING ON OF THE MANY LIGHTER MOMENTS OF THE DAY, ON THE FLIGHT BACK HOME
Thank You Cards, Letters & Emails
Honoring Jeffrey Edwardson USAF Veteran
Honoring Richard Lau Korean Veteran Mission #19 April 27, 2015
American Legion Post 73 Neillsville
Honoring John Velinski Korean Veteran
Honoring Richard Lau Korean Veteran Missiion #19 April 27, 2015
Honoring Allen Pittelko Vietnam Era Veteran Mission #36 May 13, 2019
Honoring veteran Richard Lewiztke
Honoring WWII veteran George Tobalski Mission 4 May 2, 2011
Frank Simon Family reunion, Merrill
Honoring WWII Veteran George Tobalski Mission #4 May 2, 2011
Deerbrook Bridge Snowmobile Club
Honoring WWII veteran Karl Moravek Mission #8 May 7, 2012
American Legion Post 6 Stevens Point
Lakeland Union High School Sports Teams
National Information Solutions Cooperative
American Legion Auxiliary Unit 125
Honoring Korea Veteran Arthur L Konsella
Honoring Korea Veteran Wally Rozella Mission #12 May 13, 2013
United Church of Christ of Nekoosa
Honoring WWII veteran Robert L Stebelton Mission #7 April 23, 2012
Honoring Richard Lau Korean Veteran on Mission #19 April 27, 2015
Associates of Ascension WI St Michael's Hospital
Valley Communities Credit Union
Honoring Veteran Dale Joseph Spanbauer
St Matthias Thrift Shop Minocqua
Honoring WWII Vetreran Theodore Radtke Mission 23 April 18, 2016 b
Honoring WWII Veteran Theodore Radtke Mission 23 Apirl 18, 2016
Honoring Korean Veteran Larry Baumgardt
Honoring Sharon & Gilbert Buettner's 50th Wedding Anniversary
Heat & Frost Insulators Local 127
Honoring Veteran Kent Petersen
Honoring Veteran Dennis Krenzke
Greenheck Fan-damper Louver Facilities Co-ops and interns