Sponsors
Medal of Honor Sponsors ($250,000 = 500 Veterans)
Never Forgotten Honor Flight Golf Outing
SPONSORED BY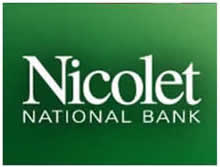 (FORMERLY MID-WISCONSIN BANK)
Junion Photography

Hotel Group

---
Theatre Level Sponsors ($150,000 = 300 Veterans)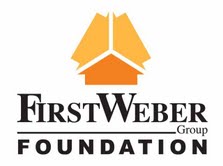 ---
---
Division Level Sponsors ($100,000 = 200 Veterans)

Northwoods Honor Flight Benefit


---
Brigade Level Sponsors ($75,000 = 150 Veterans)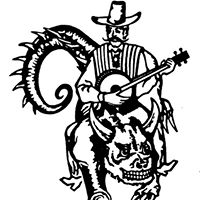 Hodag Country Festival 2017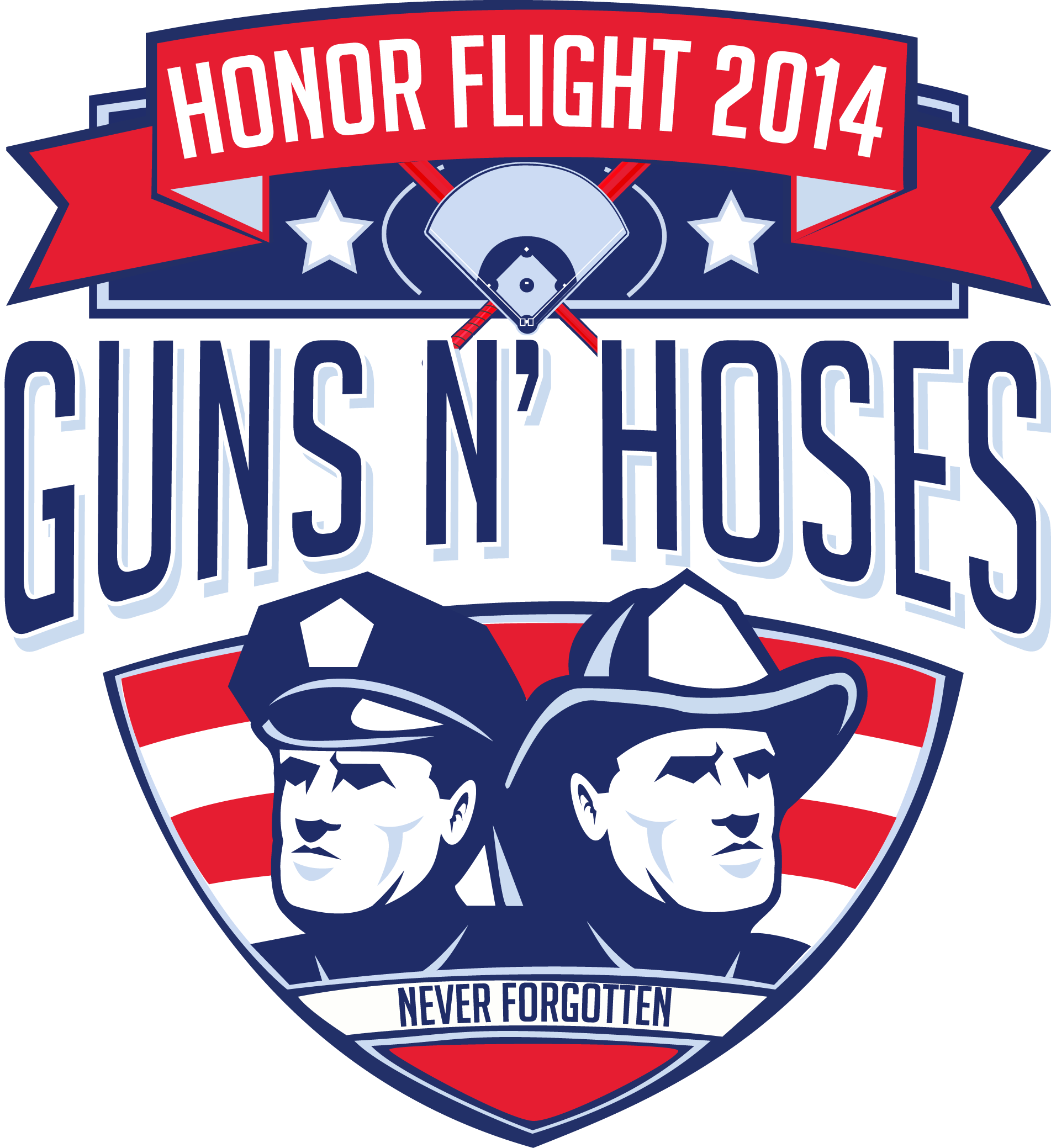 Tomahawk VFW & Aux Post #2687
---
Flight Level Sponsors ($70,000 Underwrites an entire flight with 1 donation)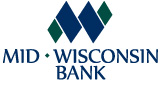 (Mission #6, October, 17, 2011)
The Loyd S. Woller Memorial Flight

Mission #21 September 28, 2015       Mission #25 September 12, 2016      Mission #29 September 11, 2017       Mission #33 September 17, 2018

(Mission #24 May 16, 2016)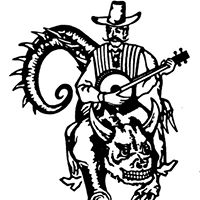 Hodag Country Festival 2017  
(Mission #31 April 2018)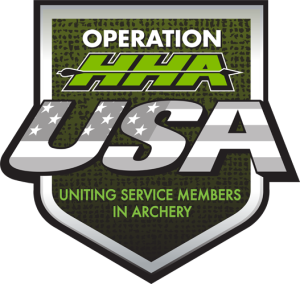 Mission date to be determined
---
Battalion Level Sponsors ($50,000 = 100 Veterans)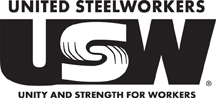 Local 460 Tomahawk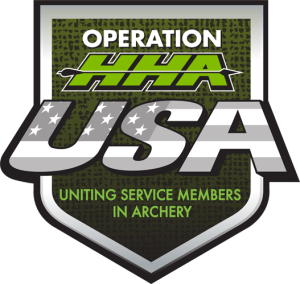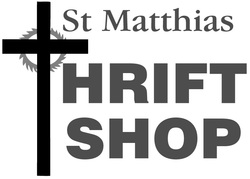 ---
Company Level Sponsors ($20,000 = 40 Veterans)
Tonic Sol-Fa Concerts @ The Grand Theatre (9/11/2012 & 11/22/2013)

Paul Nelles Photography


Give With Liberty

Knights of Columbus-Marshfield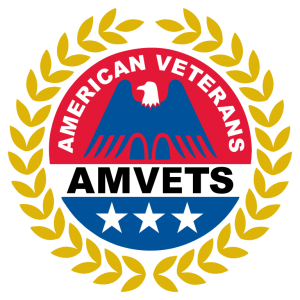 Am Vets & Auxiliary Posts # 50 Phillips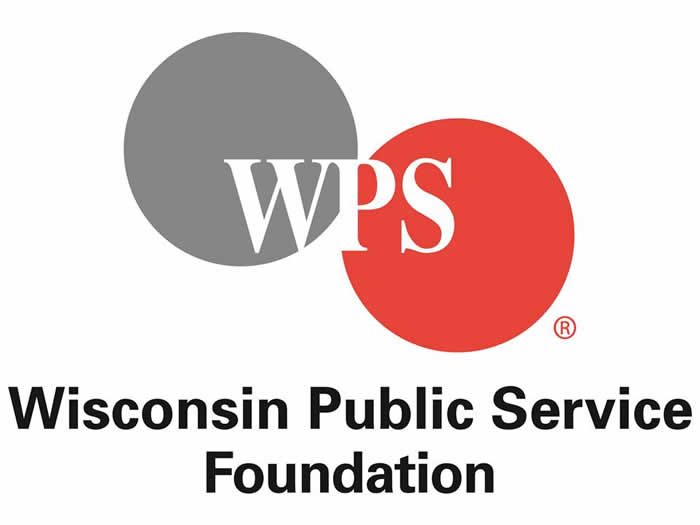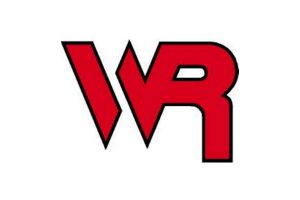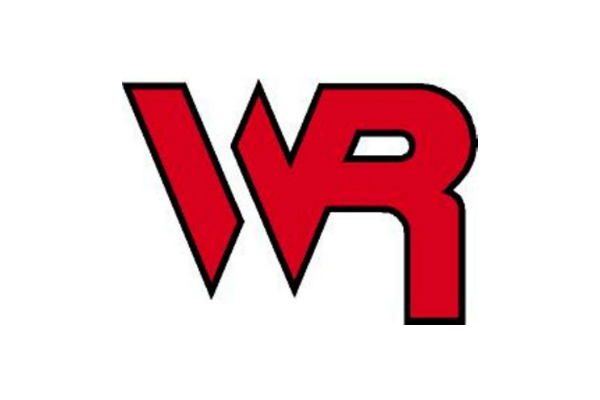 Lincoln High School – Wisconsin Rapids

Stratford VFW & Aux Posts  #6352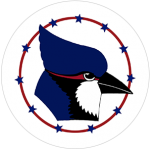 Prairie River Middle School – Merrill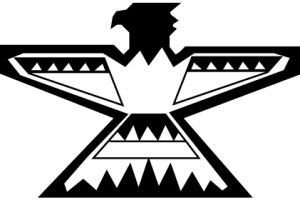 Lakeland Union High School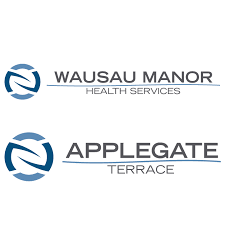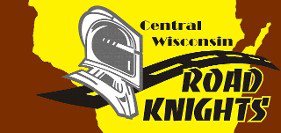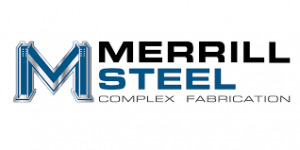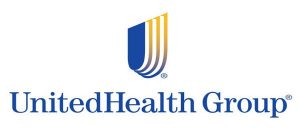 The Benevity Community Impact Fund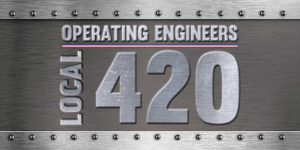 Golf Outing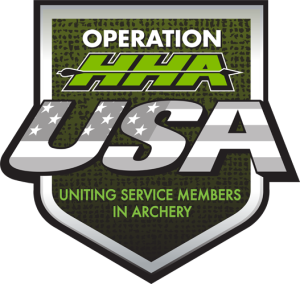 Veteran's Benefit Ride for the Never Forgotten Honor Flight & DAV (2011, 2012, 2013), Donald Incha, Sr. & Don Incha, Sr. Memorial Ride, Jerome Otterholt, James K. Campbell, Jr., Mike & Margie Thompson, Thrivent Choice, Lincoln County Rodeo Association, Inc. & Brickner Family Motors, Dale Lindwall,  Donna's Showboat LLC., Wausau Area Builders Association, Helen Puro, HHA Sports Inc. & Bucks N Bulls, HHA Sports Inc. & Rib Mountain Bowmen, Central Wisconsin Aviation, Wausau Coated Products, Inc., JJ Golf LLC. & Marshfield Century 21, Sage Sisters of Wisconsin & Not Bob's Bar, , Loyal Car Show, Red, White & Blue 5K-Central WI Convention & Business Bureau, Inc., Jan Wendtland (Quilt & Flight Commemoratives),
---
Platoon Level Sponsors ($10,000 = 20 Veterans)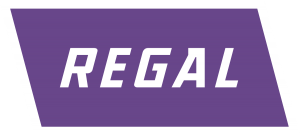 Regal Rexnord & Employees Wausau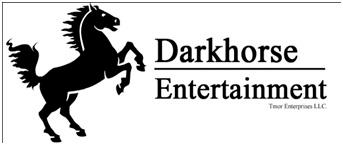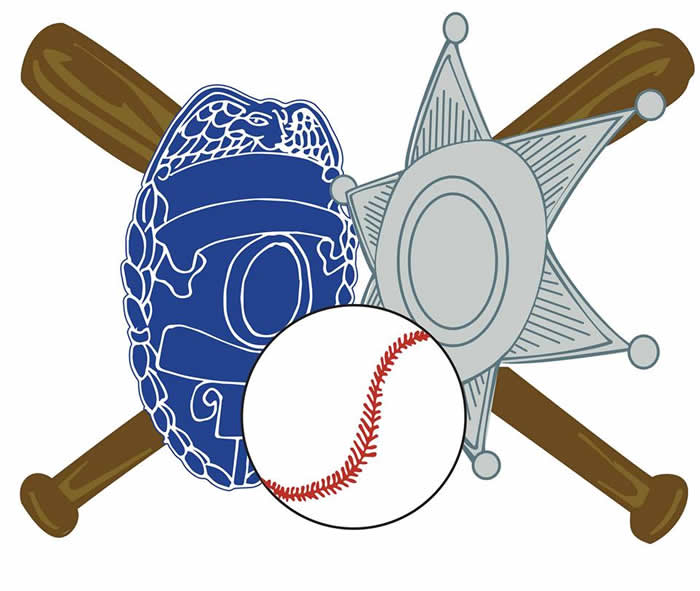 Battle of the Badges Marathon County (2014, 2015)




American Legion Posts 10, 122 & 469 & Auxiliary's from Wausau, Phillips & Marathon

VFW & Aux. Post 5729 Medford

RELI Entertainment
(Red Higgins Band)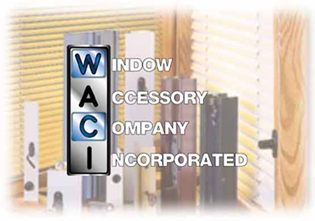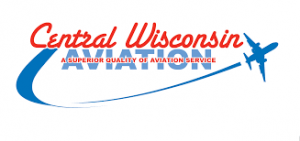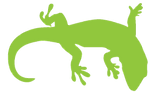 Water Walkers Central Wisconsin Water Ski Show Team, Inc.






Pere Rene Menard Assembly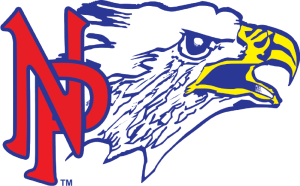 Northland Pines School
Individual Platoon Level Sponsors:
Tom & Connie Schuette, Harvey Krueger, Anonymous,  Advantage Community Bank-Edgar, Leigh Yawkey Woodson Art Museum, Hardee's Independent Franchise Association, HHA Sports Inc. & Antlers Archers, HHA Sports Inc., J&D Tuber Benders Inc. & employees, BVK Marketing (Subway Restaurants), Cruisin 1724, Anonymous, Gary Kieper Thrivent Agency, Friends of Tomahawk Airport, De-Mon Racing-Justin Monde, Berdina Hilmershausen, Center Stage Singers, Trillium, Edwin F. Schild Charitable Foundation, Family & Friend of Will Lehner, Friends & Family of TLC Transport, LLC., Thrivent Financial, Sean Duffy, Network for Good, Gilbert A & Charlene K Dering Fund, St. Mary's School Marathon,