Flight #44 – May 15, 2023
110 Vietnam Era Veterans 
VETERAN ROSTER at the Bottom 
"Back in the day" & flight day veteran PICTURES-CLICK HERE
4,186 TOTAL VETERANS FLOWN ON FLIGHTS I-44, 2010-2023; (1,045 WWII; 1,242 KOREA; & 1,899 VIETNAM)

TOTAL GUARDIANS FLOWN ON FLIGHTS I-44 (2010-2023) 2,570
For "any image you would like just 1) click on the thumbnail 2) a large image will come up. 3) Right click for your options.
The section page headers are on the top of the page. Click on each section to see another series of photos.  Thanks. Dave"
Three sets of brothers. The Jakobis, Schreiners & Kruegers
    (88 sets of brothers have now flown with us on our 44 missions!)
Our two female veterans being welcomed at Reagan Airport
Perfection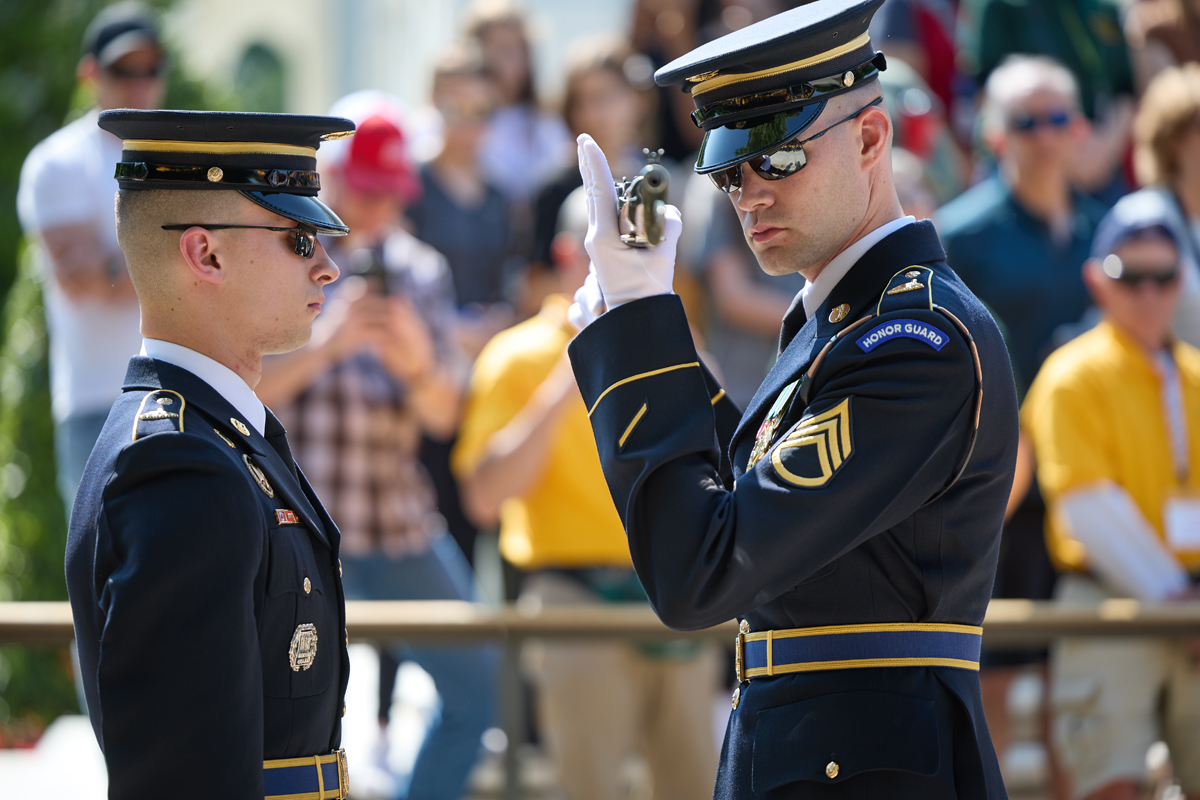 Pre-flight banquet keynote speaker BOD Emeritus, Dr. Bill Nietert; standing on a step ladder so he could be seen!!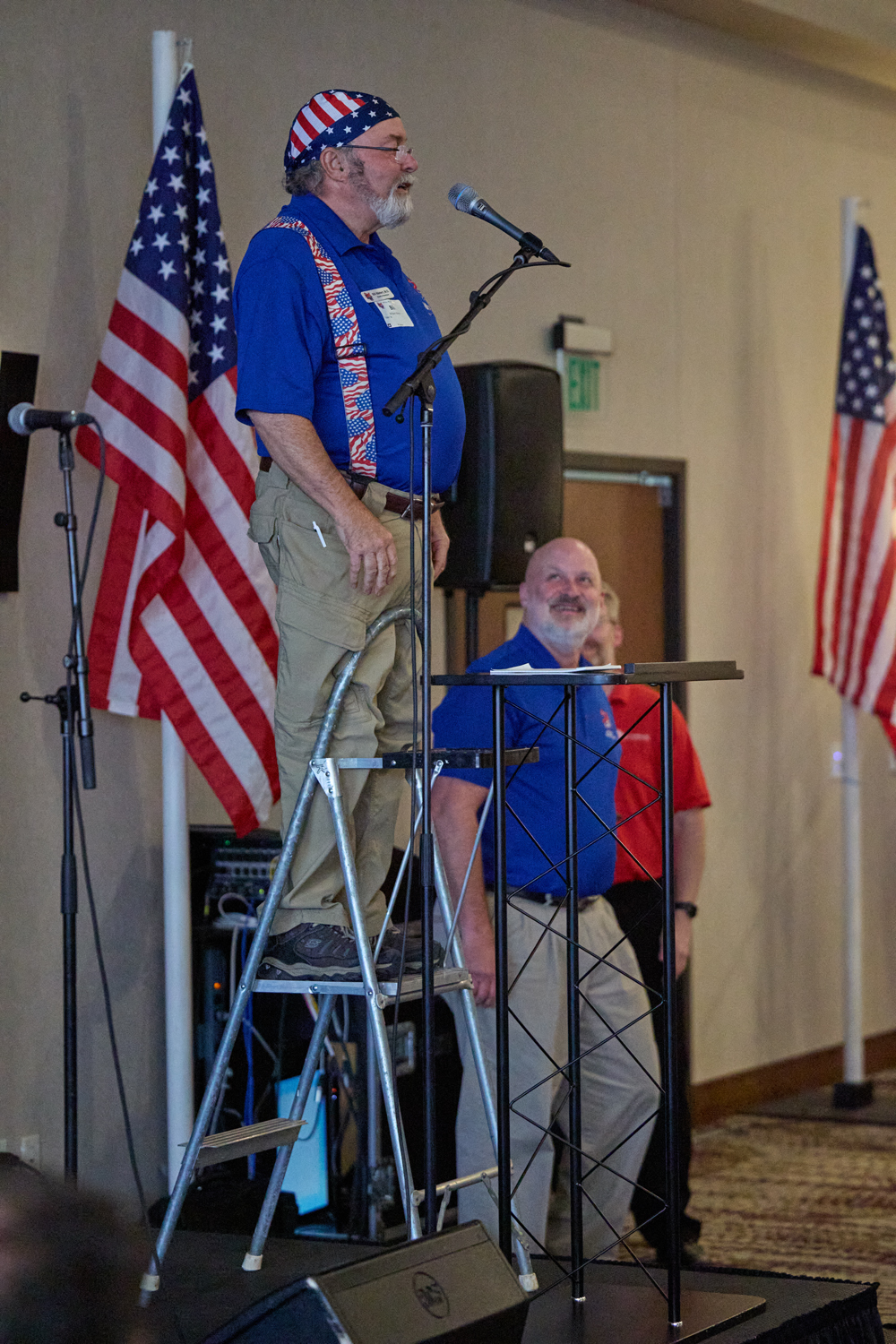 I remember him like it was yesterday, I remember him, I will not forget him
 he will always be 19 years old.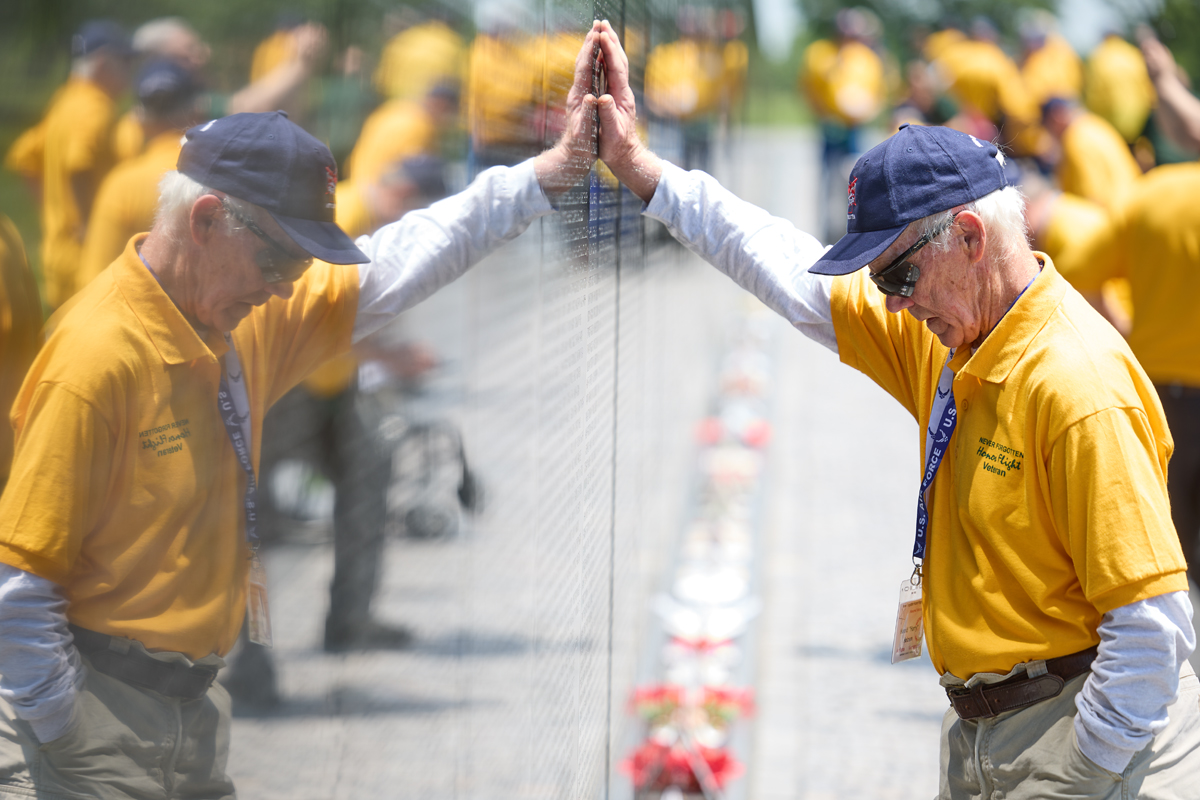 A great grandchild's hand prints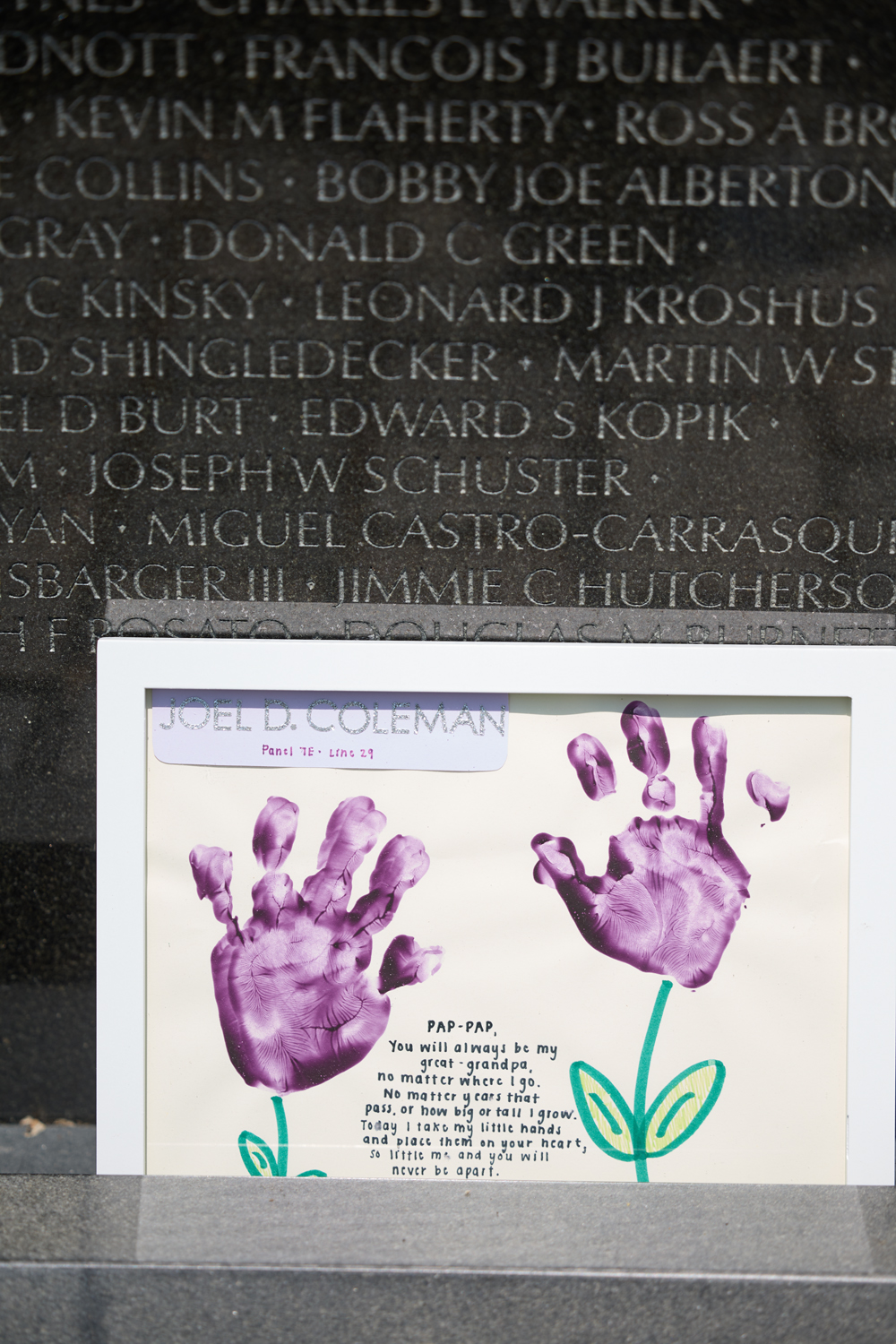 Thank You Cards, Letters & Emails
Honoring NFHF Alumni Veterans from Phillips AMVETS AUX POST 50
Honoring WWII veteran Howard Hetzel
JX Gives Back Family Foundation
Honoring WWI veteran Isadore Firnstahl, WWII veteran Angus Lamont and Vietnam Veteran James Harris
Honoring veteran Kenneth Pagel
American Legion Post 10 Wausau
Catholic Financial Life Marshfield Chapter 309
Honoring Vietnam veteran Sheldon Voigt Jr
Honoring WWII veteran Howard Hetzel
Dale and Dee Schreiner and Family
Dear friends of the Never Forgotten Honor Flight NFHF President's May newsletter
Dear friend of the Never Forgotten Honor Flight NFHF President's June Newsletter