Flight #42 – October 3, 2022
106 Veterans (1 Korea & 105 Vietnam Eras)
VETERAN ROSTER at the Bottom 
"Back in the day" & flight day veteran PICTURES-CLICK HERE 
3,978 TOTAL VETERANS FLOWN ON FLIGHTS I-42, 2010-2022; (1,045 WWII; 1,239 KOREA; & 1,694 VIETNAM)

TOTAL GUARDIANS FLOWN ON FLIGHTS I-42 (2010-2022) 2,423
Click here for Dave Junion's Photos  (CLICK HERE)
For "any image you would like just 1) click on the thumbnail 2) a large image will come up. 3) Right click for your options.
The section page headers are on the top of the page. Click on each section to see another series of photos.  Thanks. Dave"
Congressman Jack Bergman, Lt-Gen USMC Retired, preflight dinner's keynote speaker
"Thank You for My Freedom"!
Violinists' music welcomes us at Dulles Airport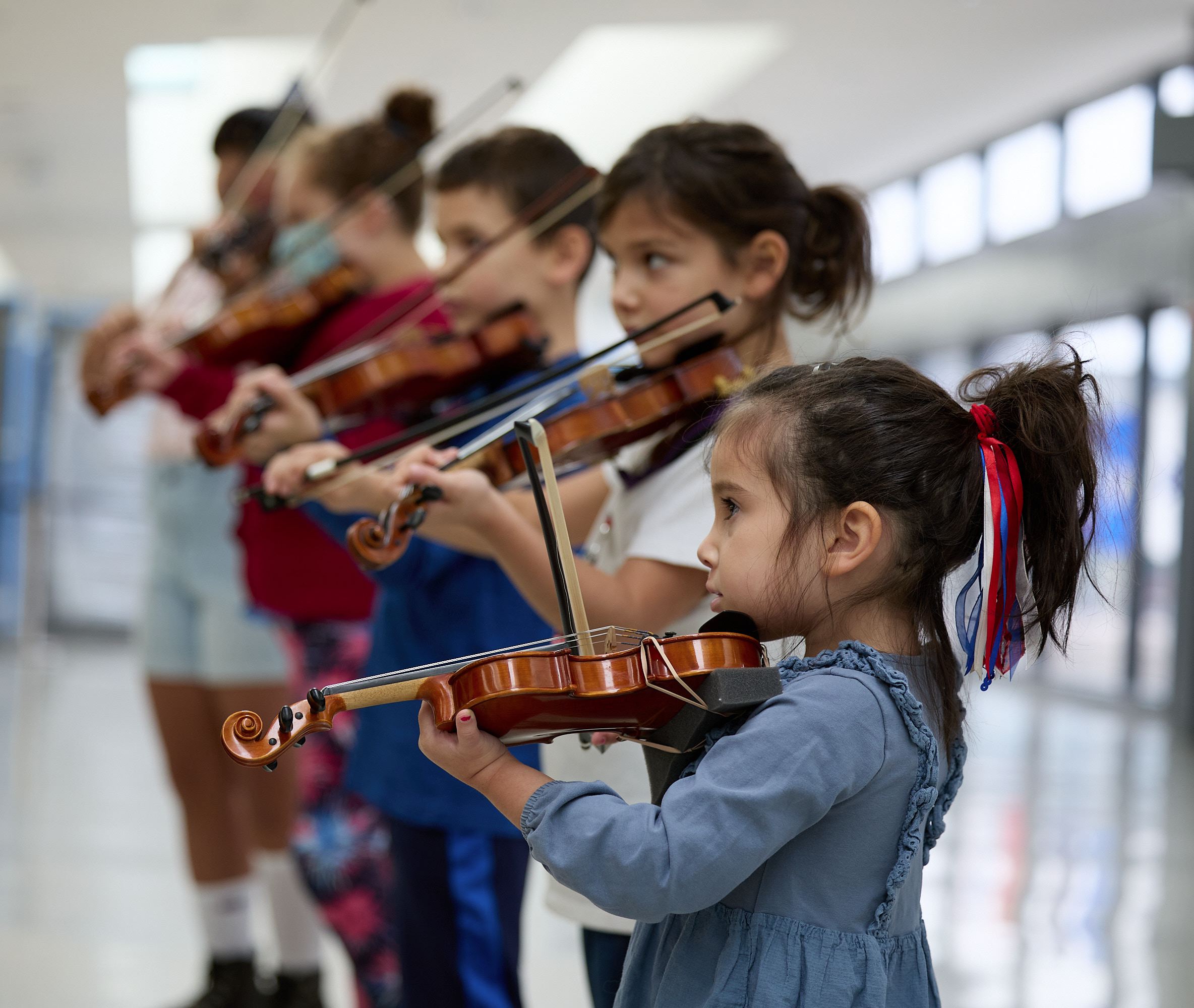 Like many of our veterans, he also found his buddy's name on The Wall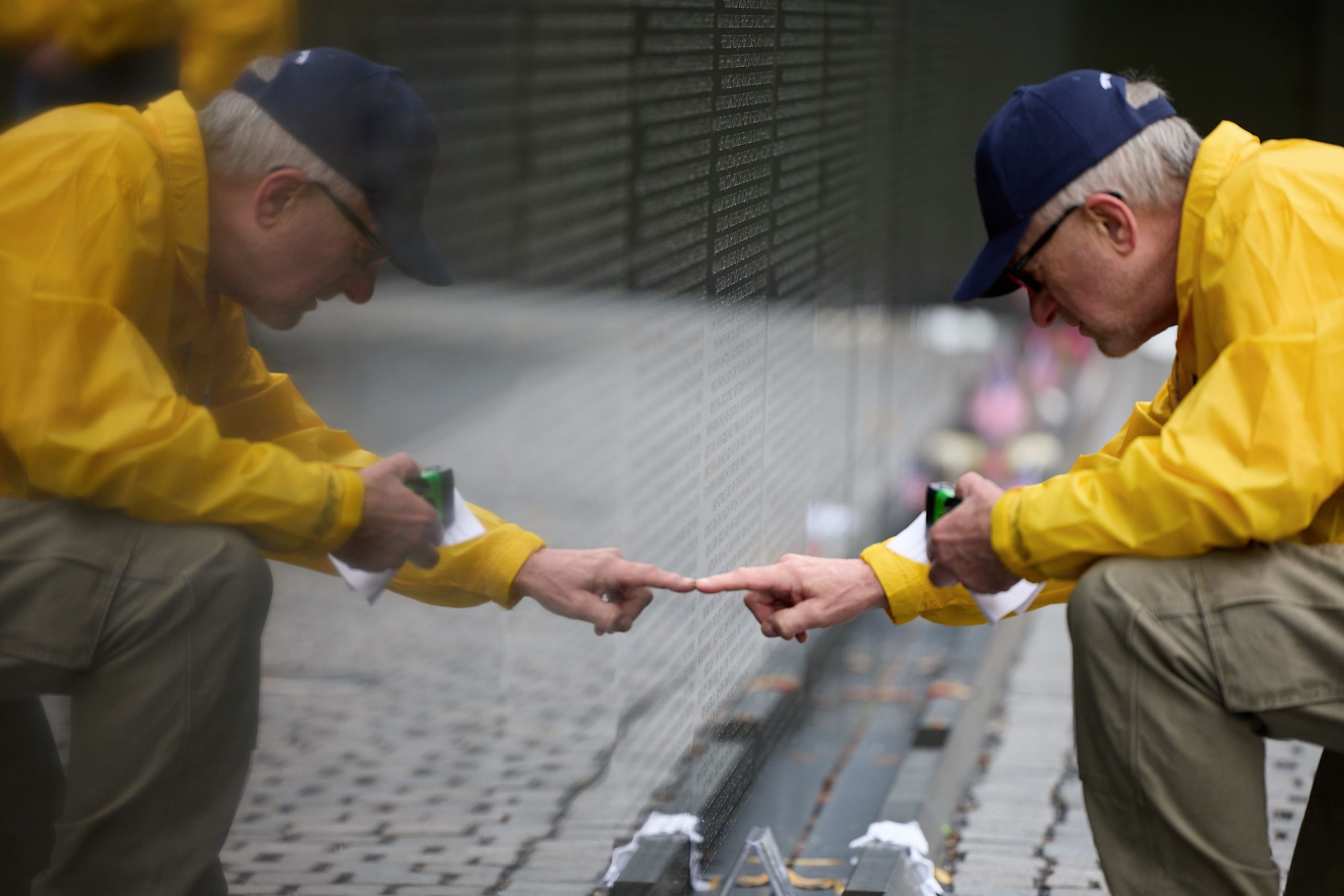 All the Marines on Flight #42 offer a "salute" at their Memorial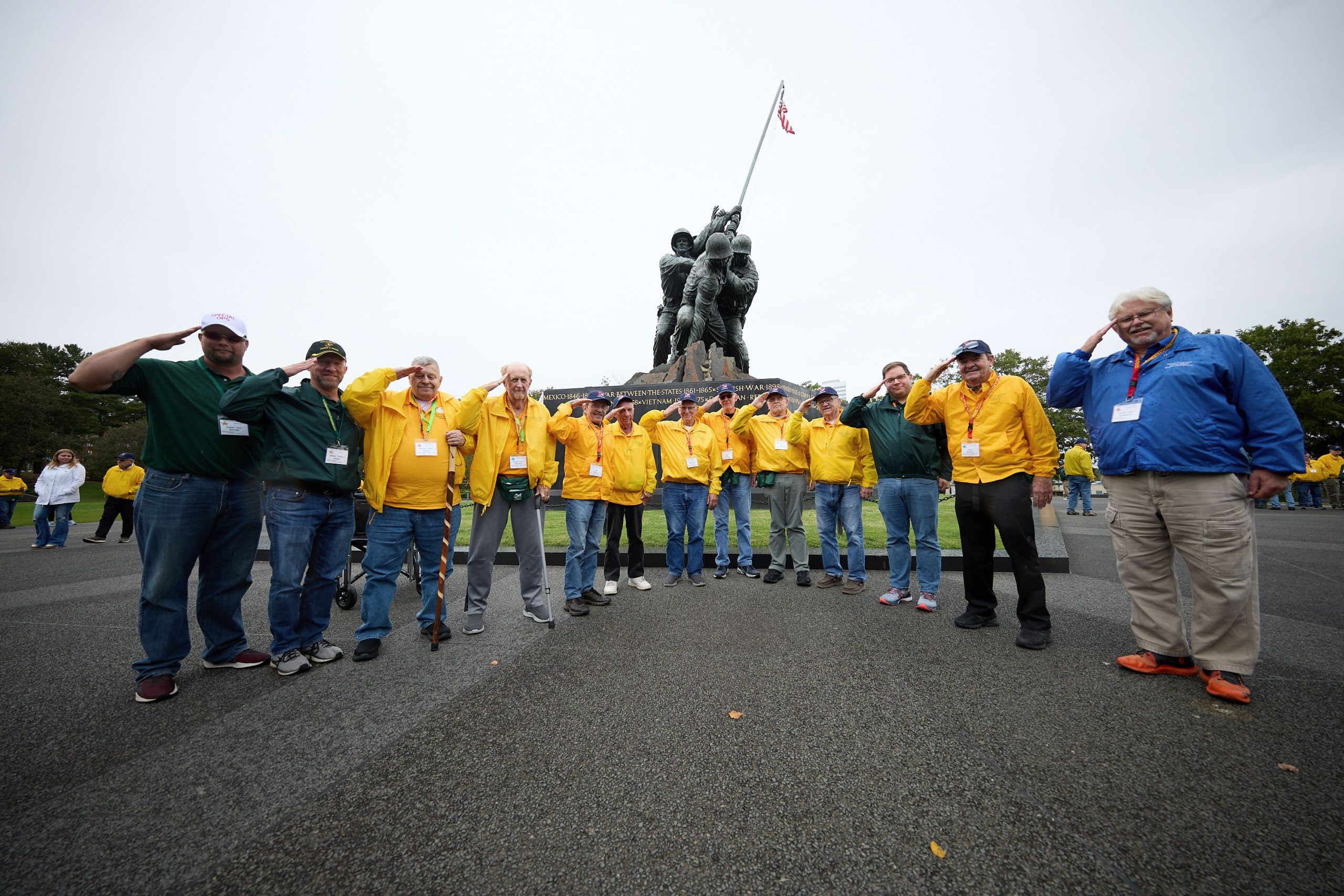 911, a somber Memorial reminding us of the 1st attack on USA soil since Pearl Harbor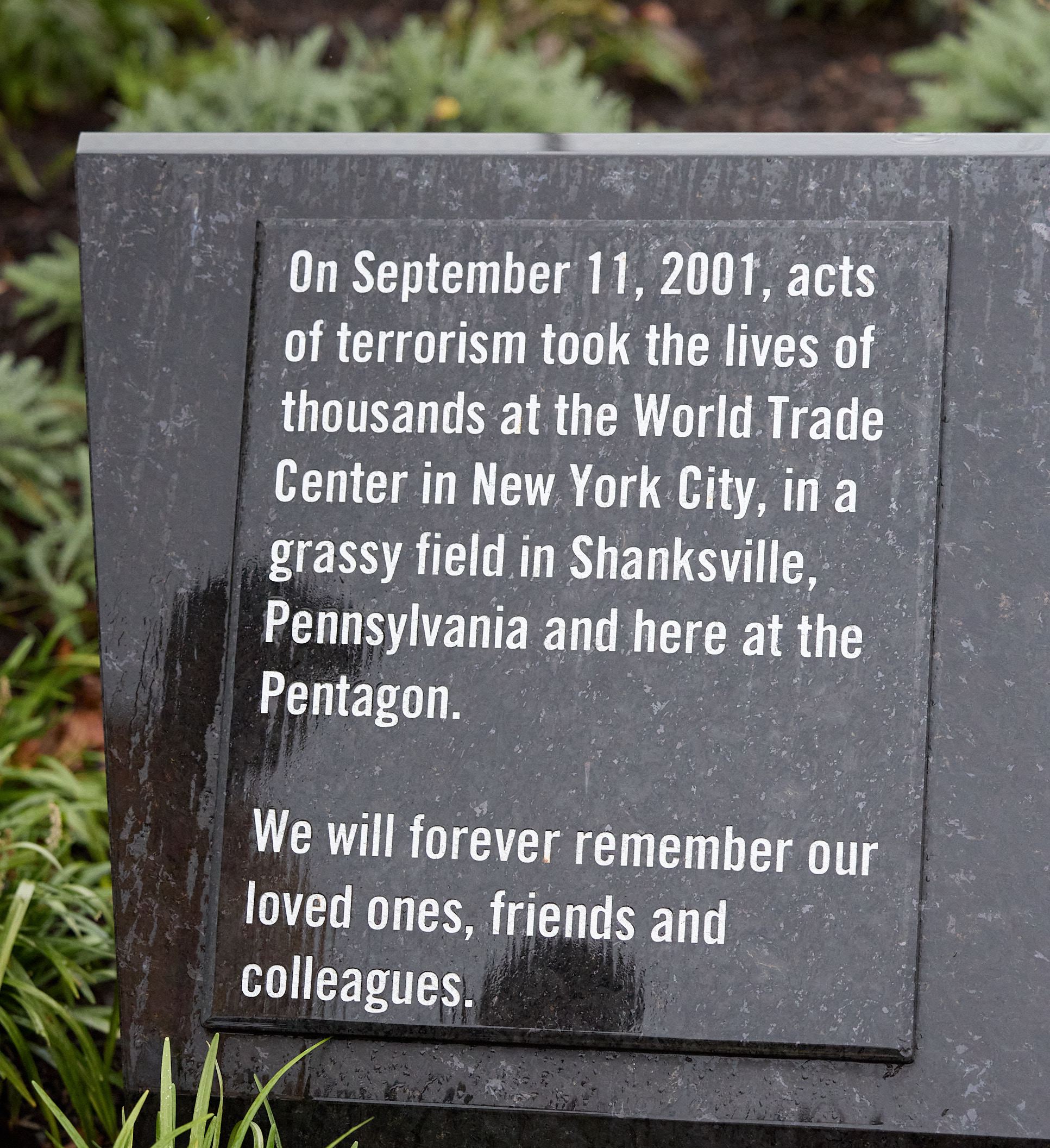 Family, Friends & members of the public welcoming our Honored Veterans home at CWA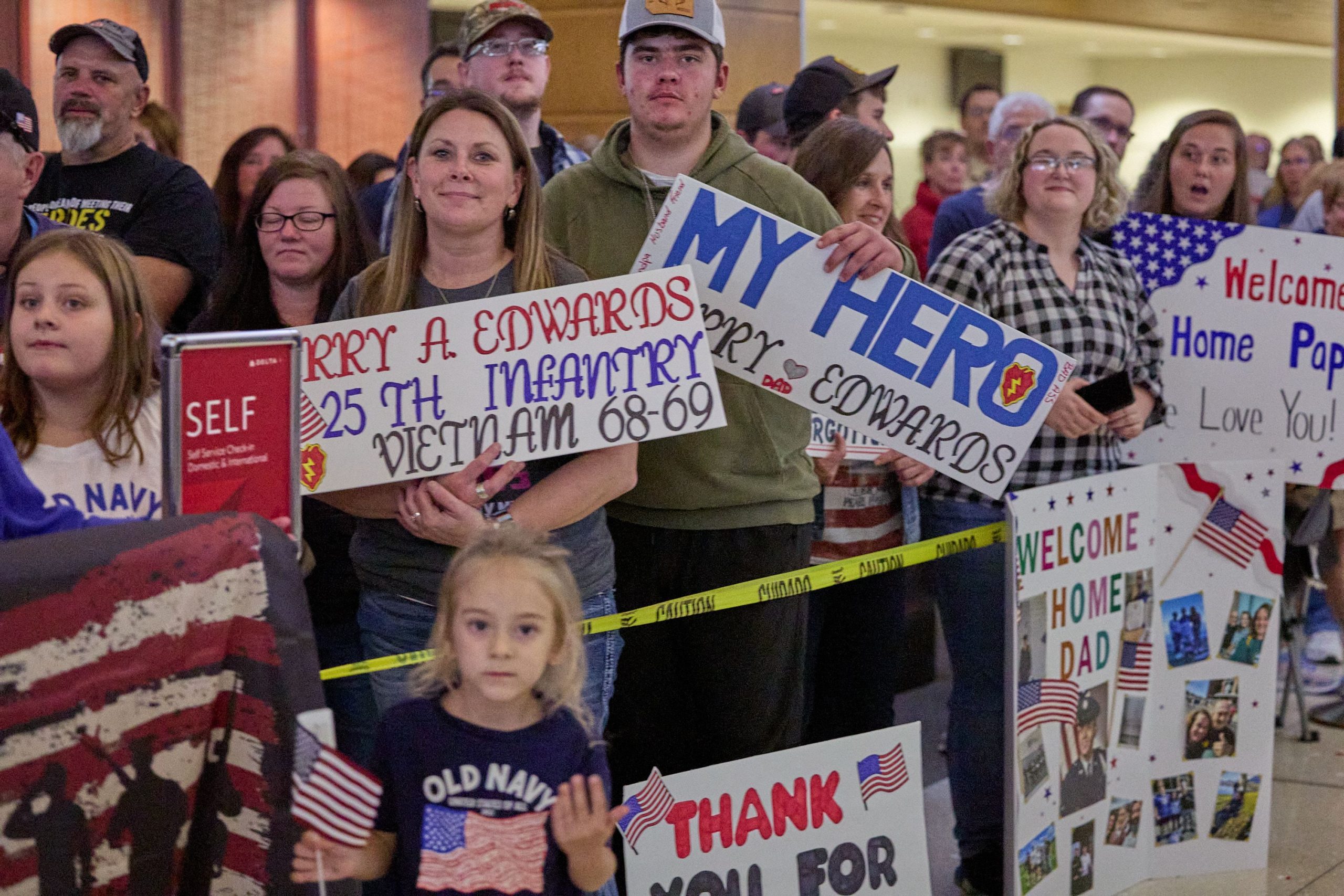 Patriots for Warriors bikers have been escorting the veteran's buses back to the hotel for many years, a Veteran Favorite!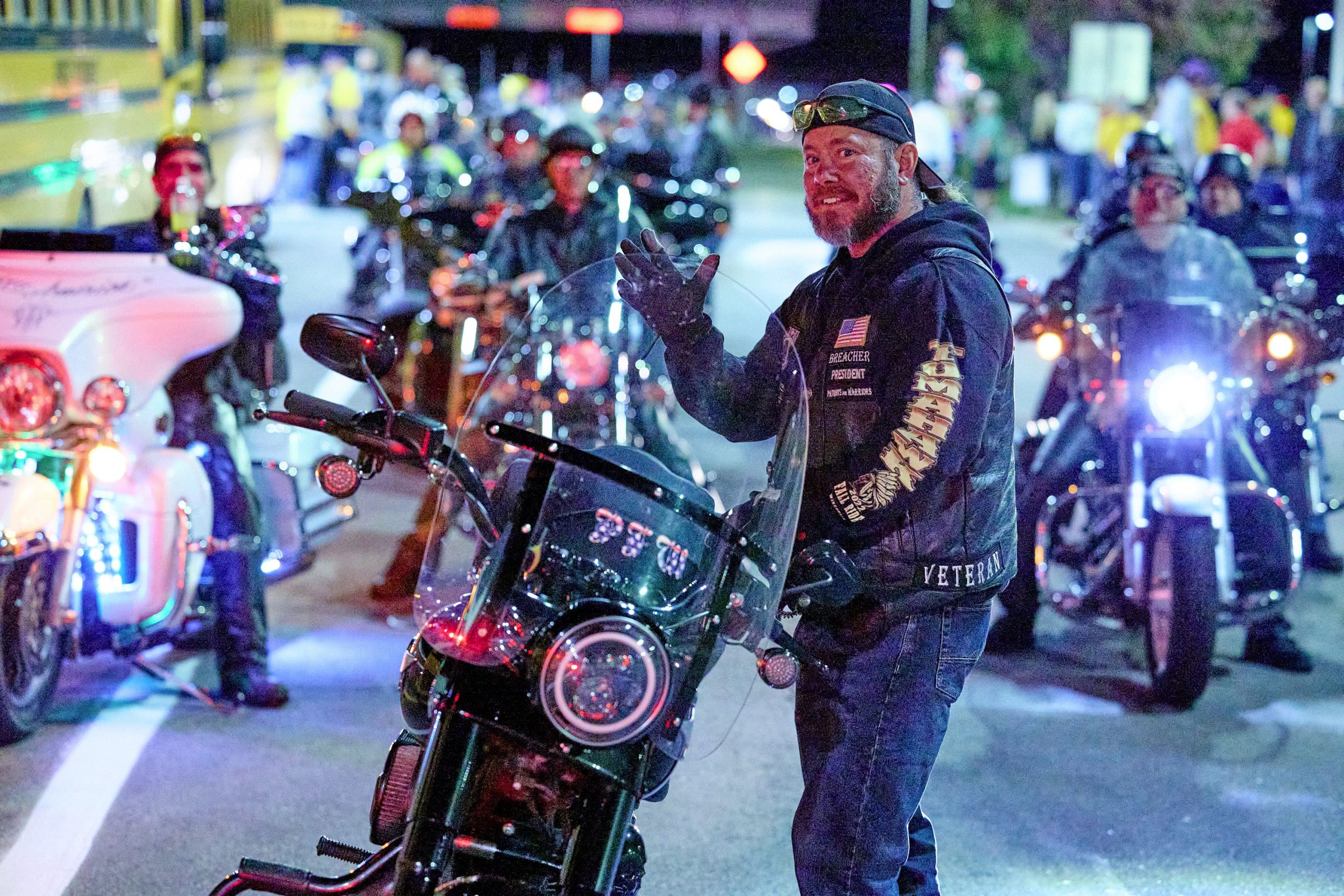 Thank You Cards, Letters & Emails
Honoring Korea War Era Veteran Roger Geurink Mission #8 May 7, 2012-2
Honoring Korea War Era Veteran Roger Geurink Mission #8 May 7, 2012
Honoring the Brost Brothers of Medford
Wausau Coated Products Inc Fund, Margaret Hemauer
Snowmobile Invitational Tournament
Grand Lodge of Wisconsin Independent Order of Odd Fellows
Center Stage Band and Show Choir
Sons of the American Legion, Iron River
Stoli Nikolai, Colonel USAF Retired
Honoring WWII Veteran Edwin Stankowski Mission #7 April 23, 2012
Honoring Korea Veteran Kenneth O'Malley Mission #13 September 9, 2013
Honoring Korea Veteran Thomas D Tellier Mission #23 April 18, 2016
Honoring Korea Veteran Keith H Hackbarth Mission #26 October 10, 2016
Honoring Korea Veteran Roger A Geurink Mission #8 May 7, 2012-3
All American Kids Club, Eagle River
Honoring Fandre Family Veterans
American Legion Post 471 Hatley
VFW Post 8527 and American Legion Post #4 of Athens
Honoring Vietnam Veteran Fred Steinagel Mission #42 October 3, 2022
Tomahawk Elementary School Student Council
Minocqua Forest Riders Snowmobile Club
Bonnie and Clydes Gangster Park
Honoring Korea Veteran Peter Schneider Mission #15 April 14, 2014
The Club 51 Home & Community Education
Northern Advertising Outdoor LLC
Nicolet National Foundation, Inc
Wausau Paranormal Research Society
Honoring WWIII Veteran Eugene Shepard and Vietnam Veteran Joe Shepard
PJ Jacobs Junior High Student Council
Honoring Korea Veteran Mission #21 September 28, 2015
Honoring Korea Veteran Ralph Tidd Mission #14 October 21, 2013
Honoring Korea Veteran Bob Johnston Florida Honor Flight Alumni
Honoring WWII Veteran John Hochberger Mission #1 April 27, 2010
Honoring Bob Kultgen & Russ Marciniak
Honoring Veteran Charles Neil Hammitt
Honoring Korea Veteran Harold Fox Mission #21 September 28, 2015
Honoring veteran Phillip Kilinski
American Legion Post 182 Park Falls
Honoring Korea Era Veteran Floyd Burkhart Mission #25 September 12, 2016
Honoring WWII Era Veteran Marc Bobek Mission #9 September 24, 2012
Honoring Korea Era Veteran John Porter Mission #33 September 17, 2018
Honoring Vietnam Era Veteran Ron Sanquist Mission #43 April 15, 2023
Honoring Korea Era Veteran Chuck Hessil Mission #37 September 2, 2019
Wisconsin Air Force Academy Parents Assoc
Honoring Vietnam Era Veteran Allen Syring Mission #34 October 15, 2015
Honoring 2 Conover Vietnam Era veterans Robert Bailey and Robert Wultack
Honoring Korea Era veteran Jack Porter
Honoring veteran David Jackson
American Legion post 442 WI Rapids
Oneida County Dept of Social Services
Honoring Veteran Richard J Golomski