Flight #41 – September 5, 2022
95 Veterans (11 Korea & 84 Vietnam Eras)
VETERAN ROSTER at the Bottom 
"Back in the day" & flight day veteran PICTURES-CLICK HERE 
3,872 TOTAL VETERANS FLOWN ON FLIGHTS I-41, 2010-2022; (1,045 WWII; 1,238 KOREA; & 1,589 VIETNAM)

TOTAL GUARDIANS FLOWN ON FLIGHTS I-41 (2010-2022) 2,357
Click here for Dave Junion's Photos  (CLICK HERE)
For "any image you would like just 1) click on the thumbnail 2) a large image will come up. 3) Right click for your options.
The section page headers are on the top of the page. Click on each section to see another series of photos.  Thanks. Dave"
A Somber reminder that Freedom is Not Free
His buddy is forever 19 years old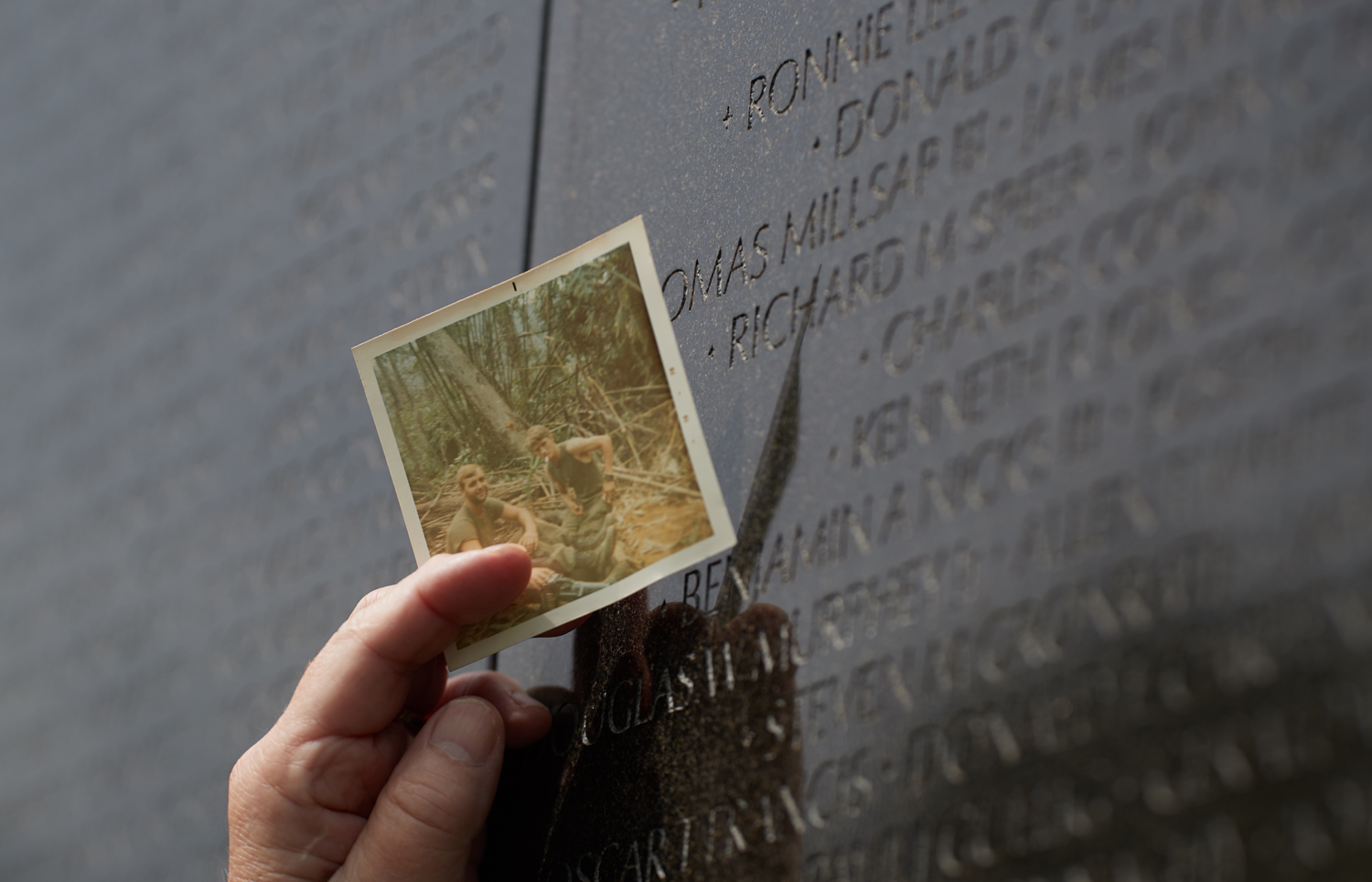 Location of their 1st date 54 years ago today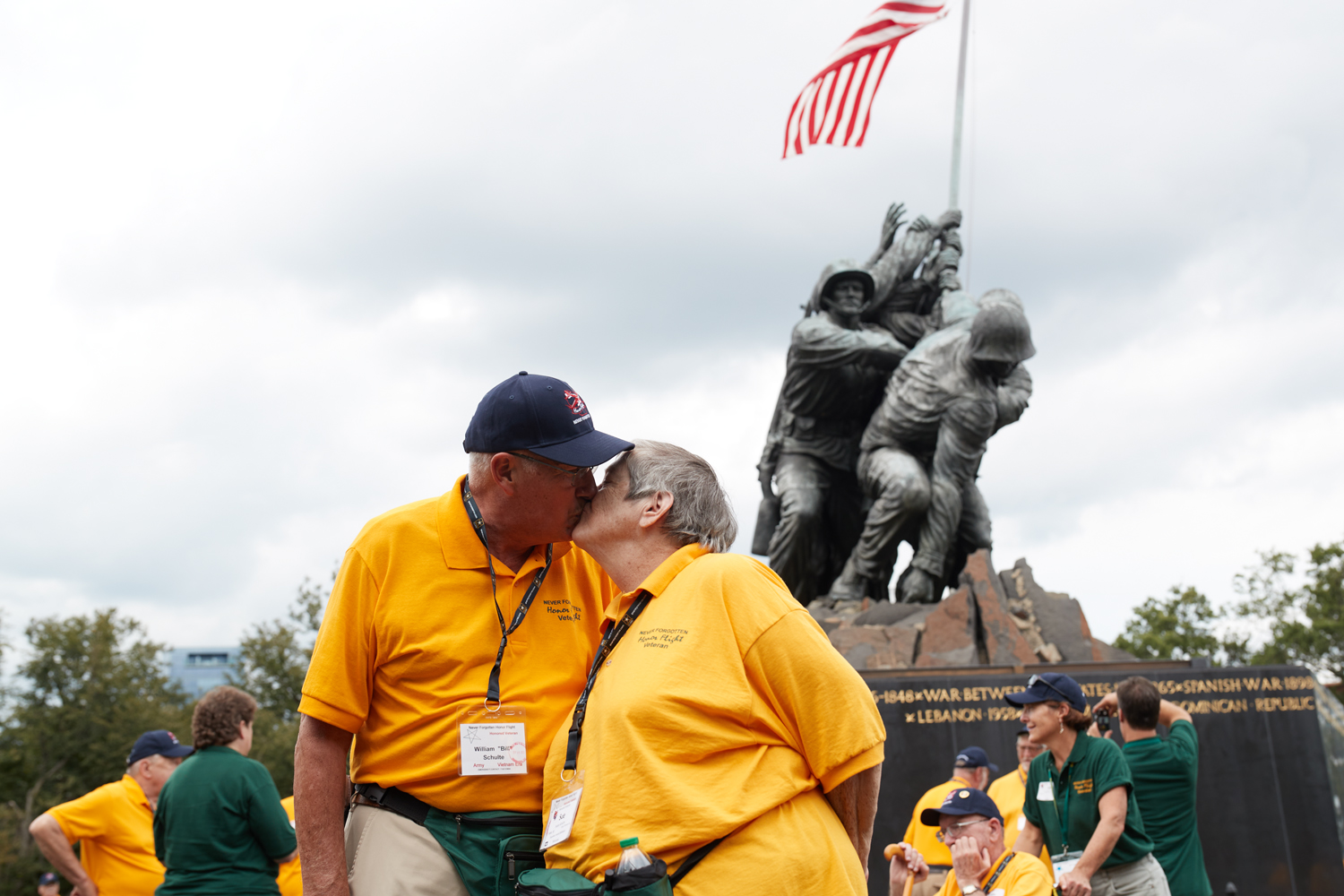 911 Memorial…. we will never forget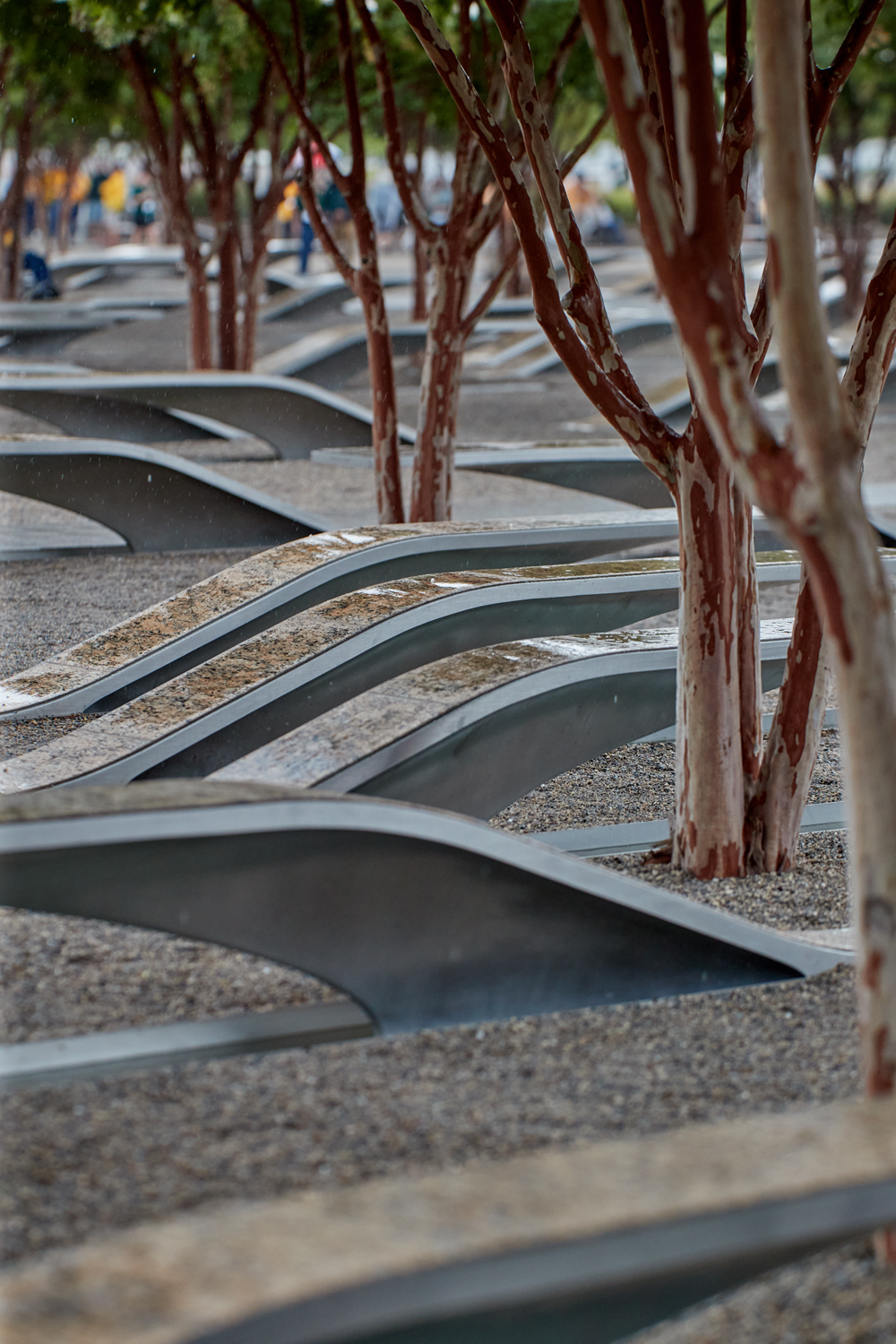 Dr Ryan and flight crew IN THE ENGINE!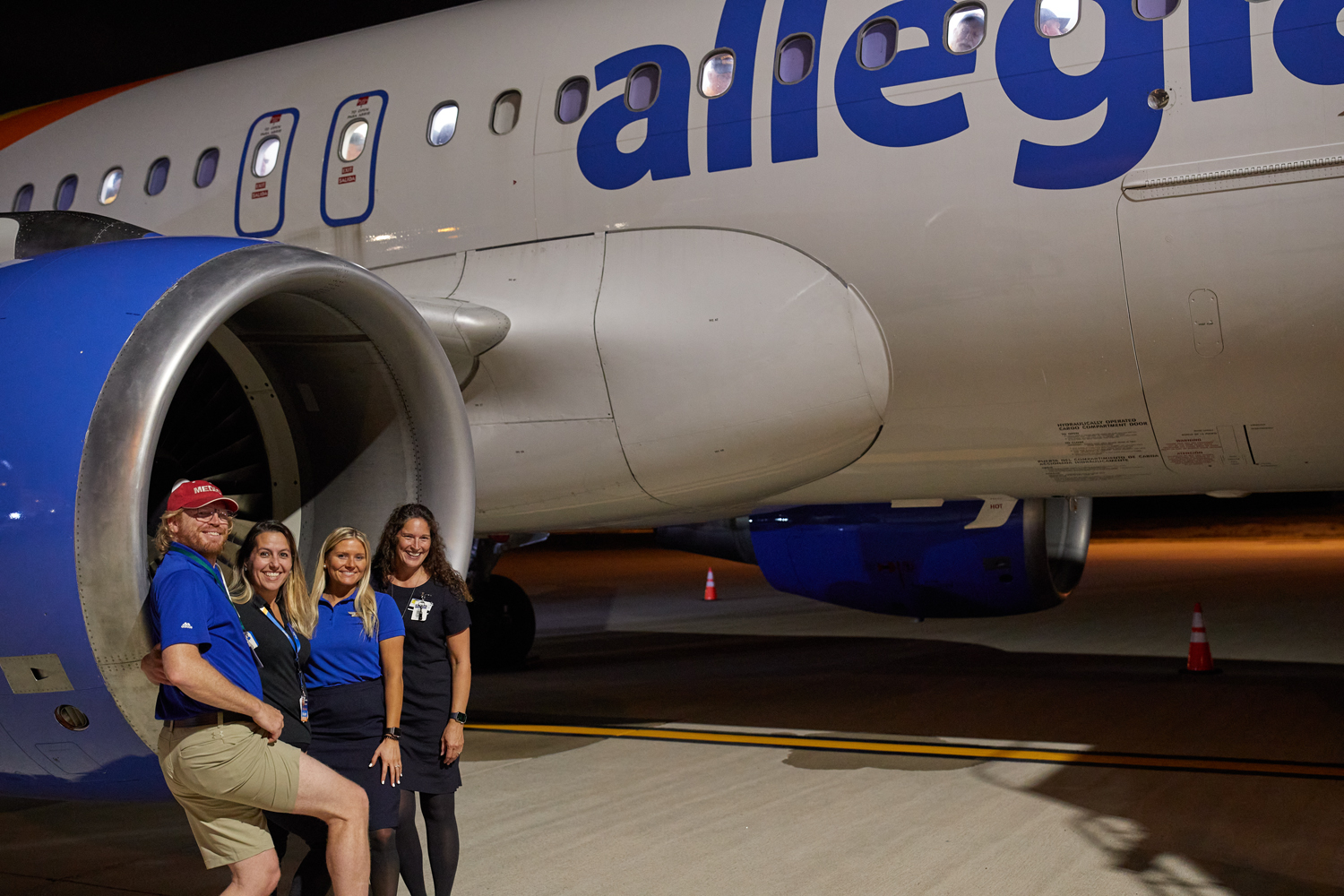 Welcome Home!!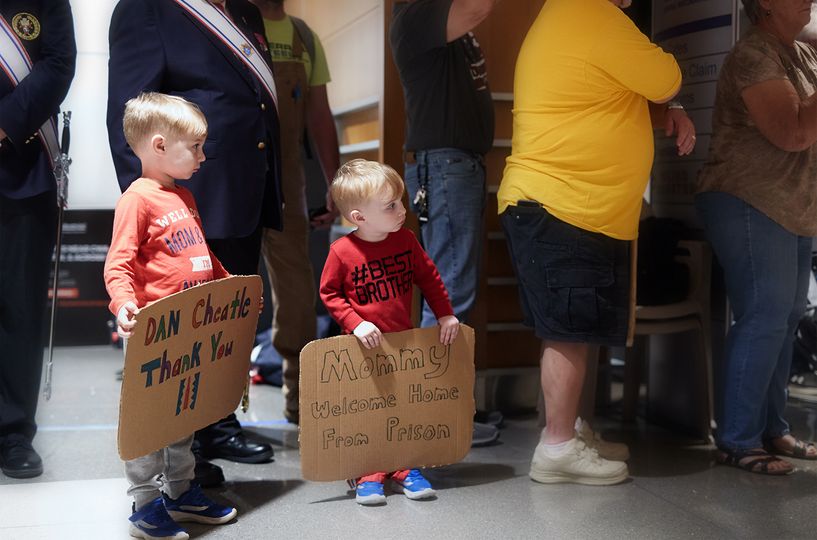 Thank You Cards, Letters & Emails
Trident Maritime Systems-Heavy Equipment Group
Wally Obermann and American Legion Post 89 Minocqua
Mark Schmidt and American Legion Post 182 Park Falls
Norbert Milanowski Honoring WWII Veteran Donald W Hahn Mission #5 September 9, 2011
Joe Plummer & his Poems (Soldier's Prayer & Welcome Home)
Joe Kozicki Honoring Vietnam Veteran KIA Nick Kohalis
Honoring Vietnam Veteran Ronald W Koth Mission #33 September 17, 2018
Honoring Korea Veteran Duane Doede Mission #18 October 6, 2014
Honoring Korea Veteran Michael Meylor Mission #35 April 8, 2019
Honoring Veteran Richard Boers
American Legion Aux Post 182 Park Falls