Flight #40 – June 6, 2022
106 Veterans (7 Korea & 99 Vietnam Eras)
VETERAN ROSTER at the Bottom 
"Back in the day" & flight day veteran PICTURES-CLICK HERE 
3,777 TOTAL VETERANS FLOWN ON FLIGHTS I-40 2010-2022; (1,045 WWII; 1,227 KOREA; & 1,505 VIETNAM)

TOTAL GUARDIANS FLOWN ON FLIGHTS I-40 (2010-2022) 2,281
Click here for Dave Junion's Photos (CLICK HERE!)
For "any image you would like just 1) click on the thumbnail 2) a large image will come up. 3) Right click for your options.
The section page headers are on the top of the page. Click on each section to see another series of photos.  Thanks. Dave"
After getting the etching of his best friend's name off The Wall (same name as his)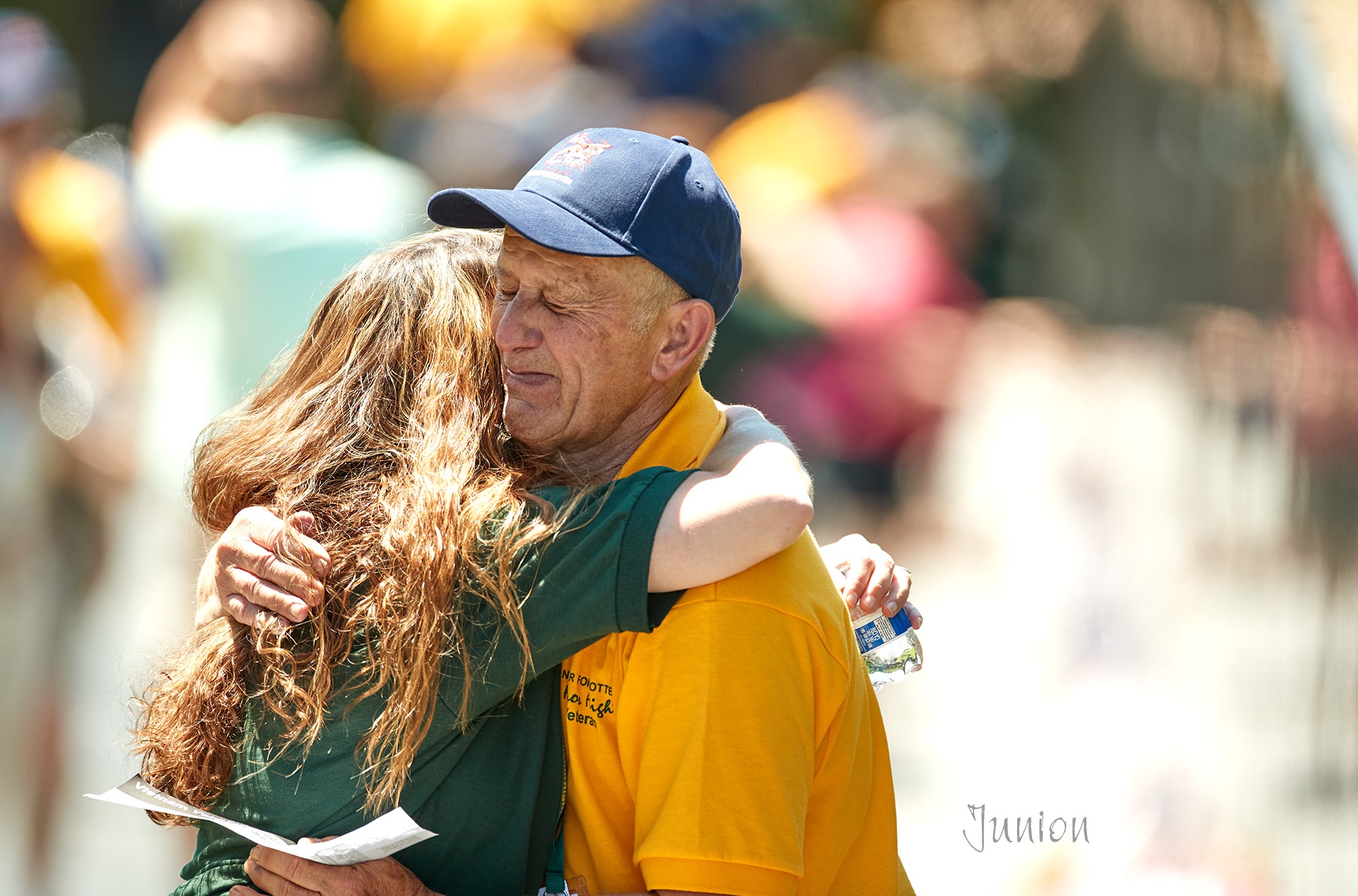 He Found his brother's headstone in Arlington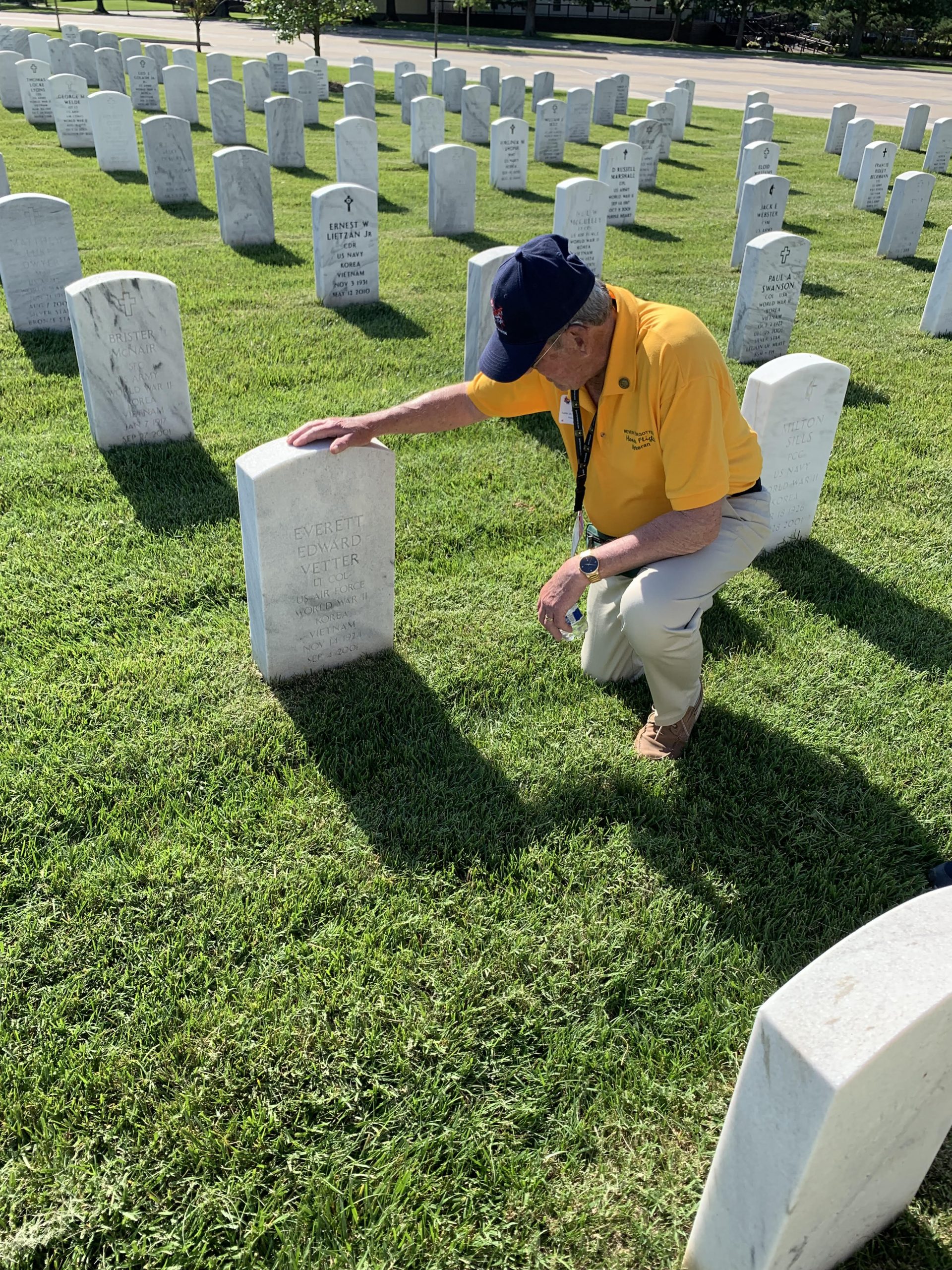 St. Mary's 6th graders from Marathon surprising our veterans at FDR's Memorial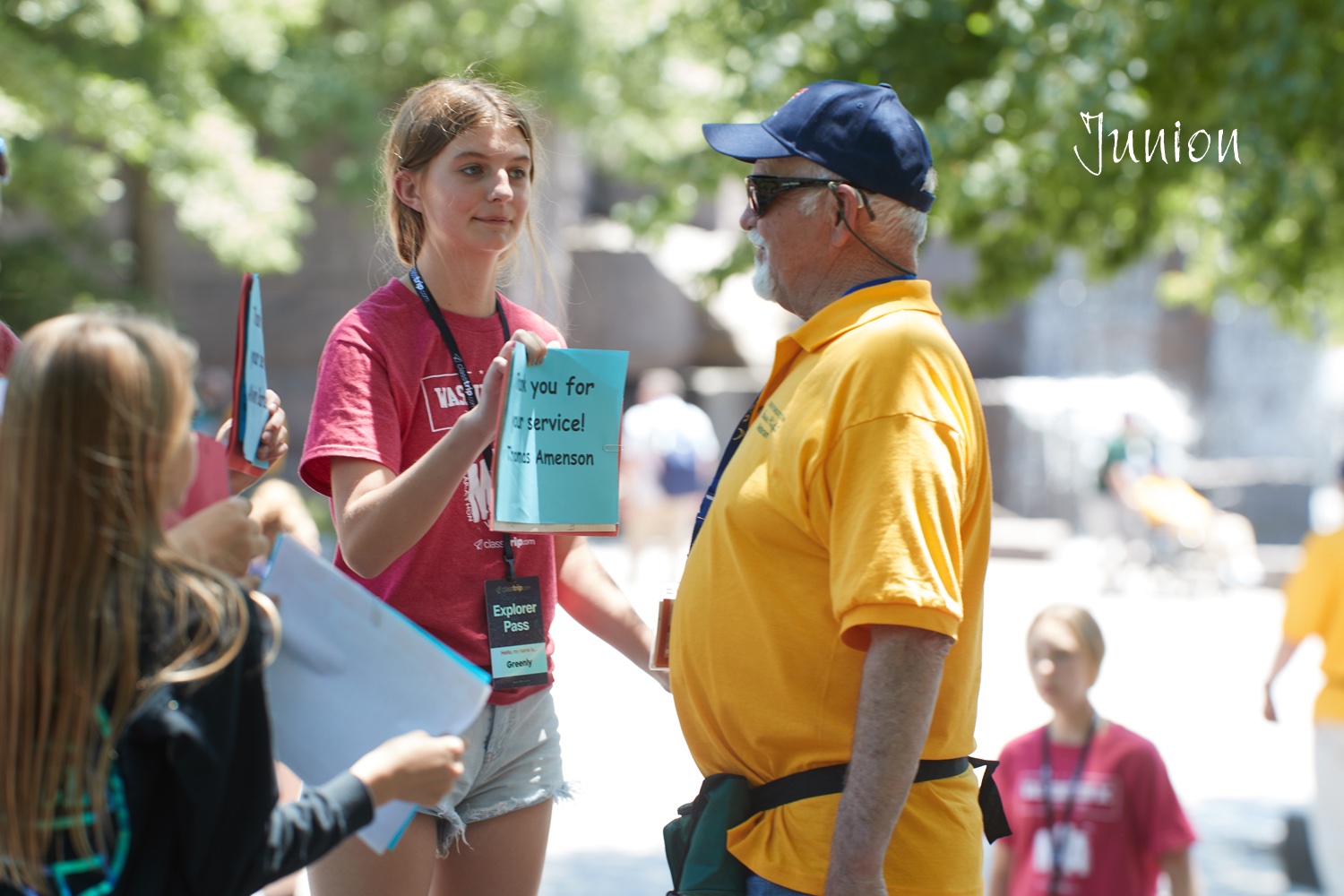 Welcome Home!!
Younger generation welcoming an older generation home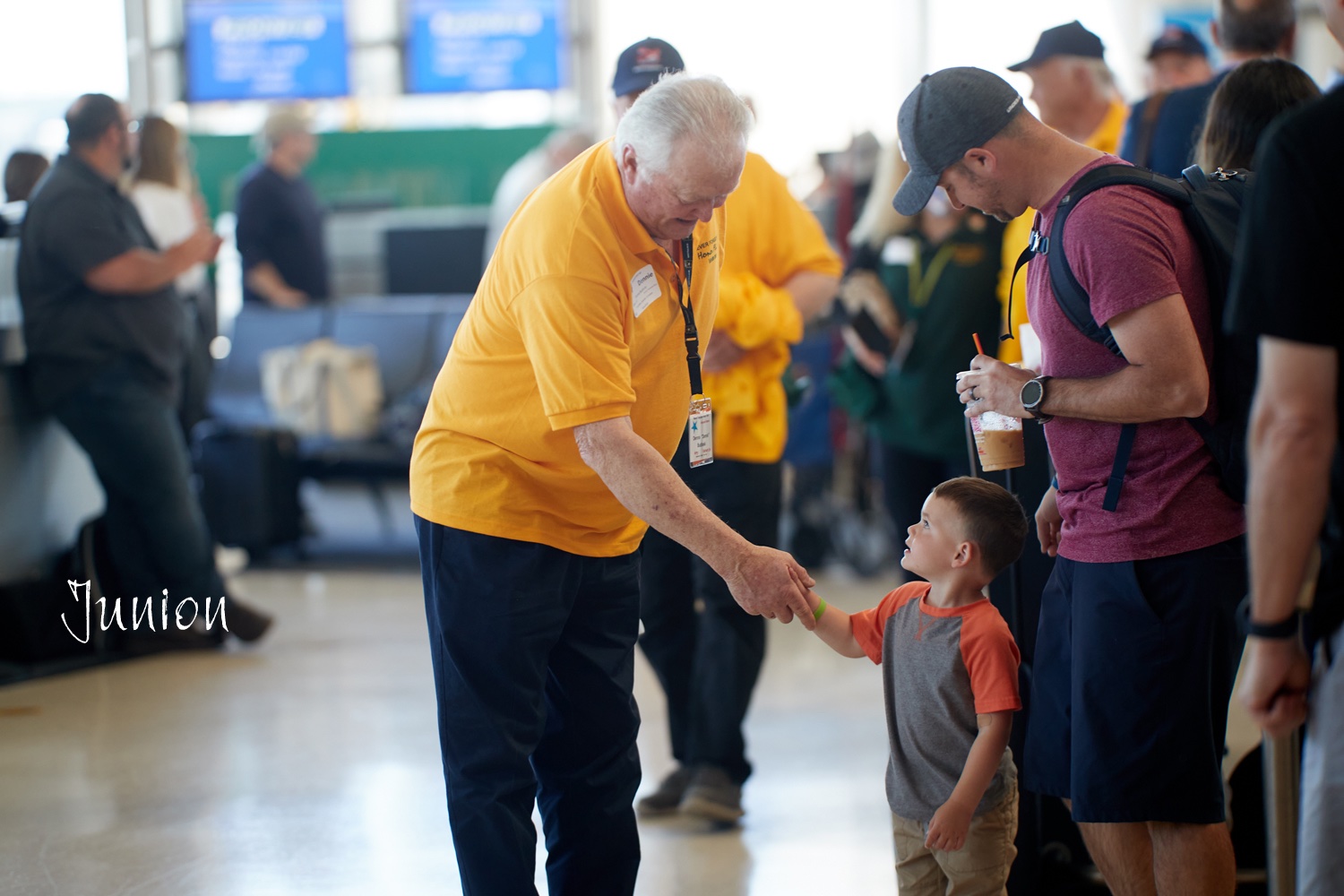 Mike and Jim had a vision in 2009…..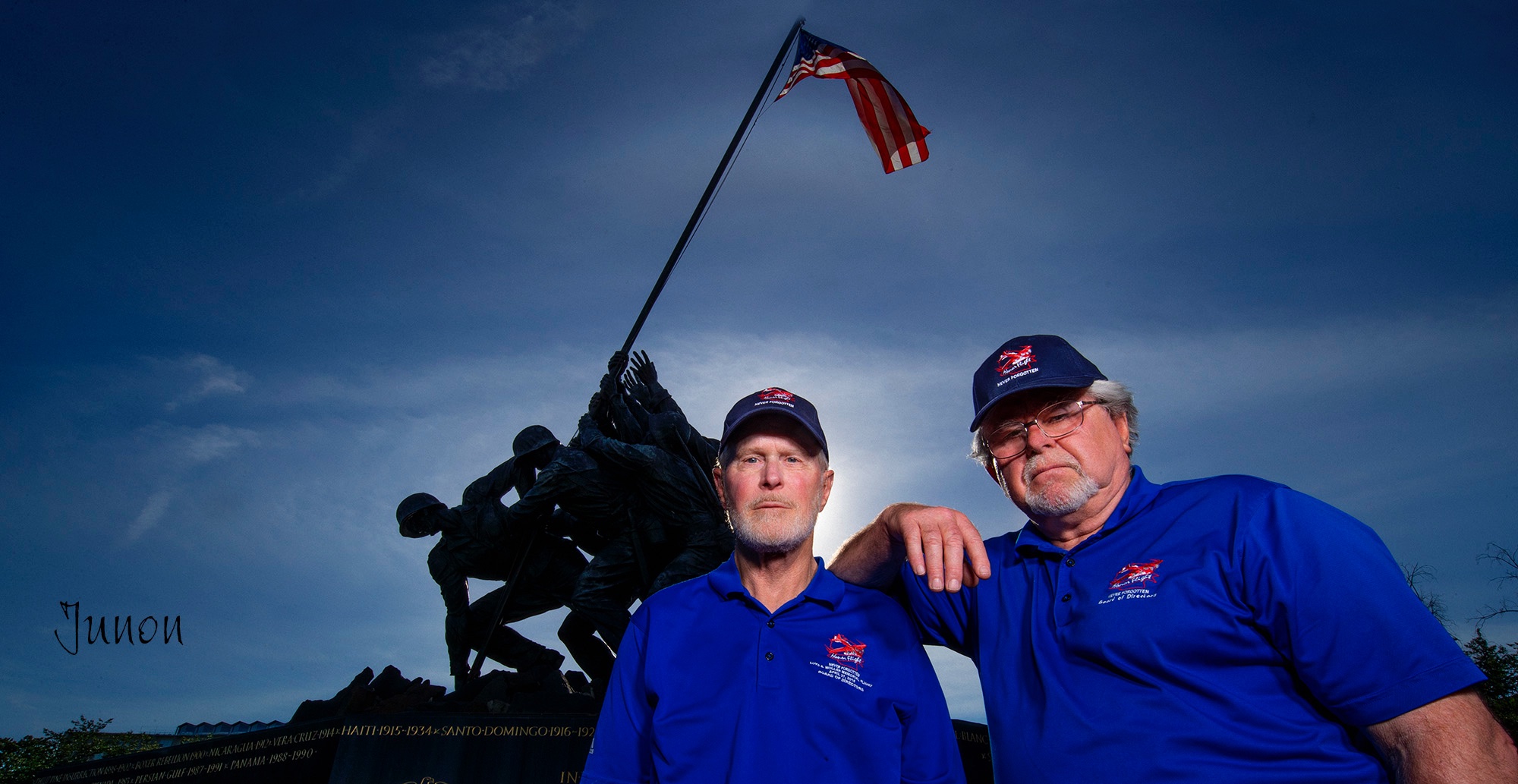 Thank You Cards, Letters & Emails
Wisconsin Public Service Foundation
Marathon County Clerk of Courts
Wilderness Sportsman Club Wisconsin Rapids
Honoring Vietnam Era Veteran Allan Selvig Mission #31 April 23, 2018
Honoring WWII veteran Edwin Stankowski Mission #7 April 23, 2012
Honoring Korea Veteran Joe Guse Mission #12 May 13, 2013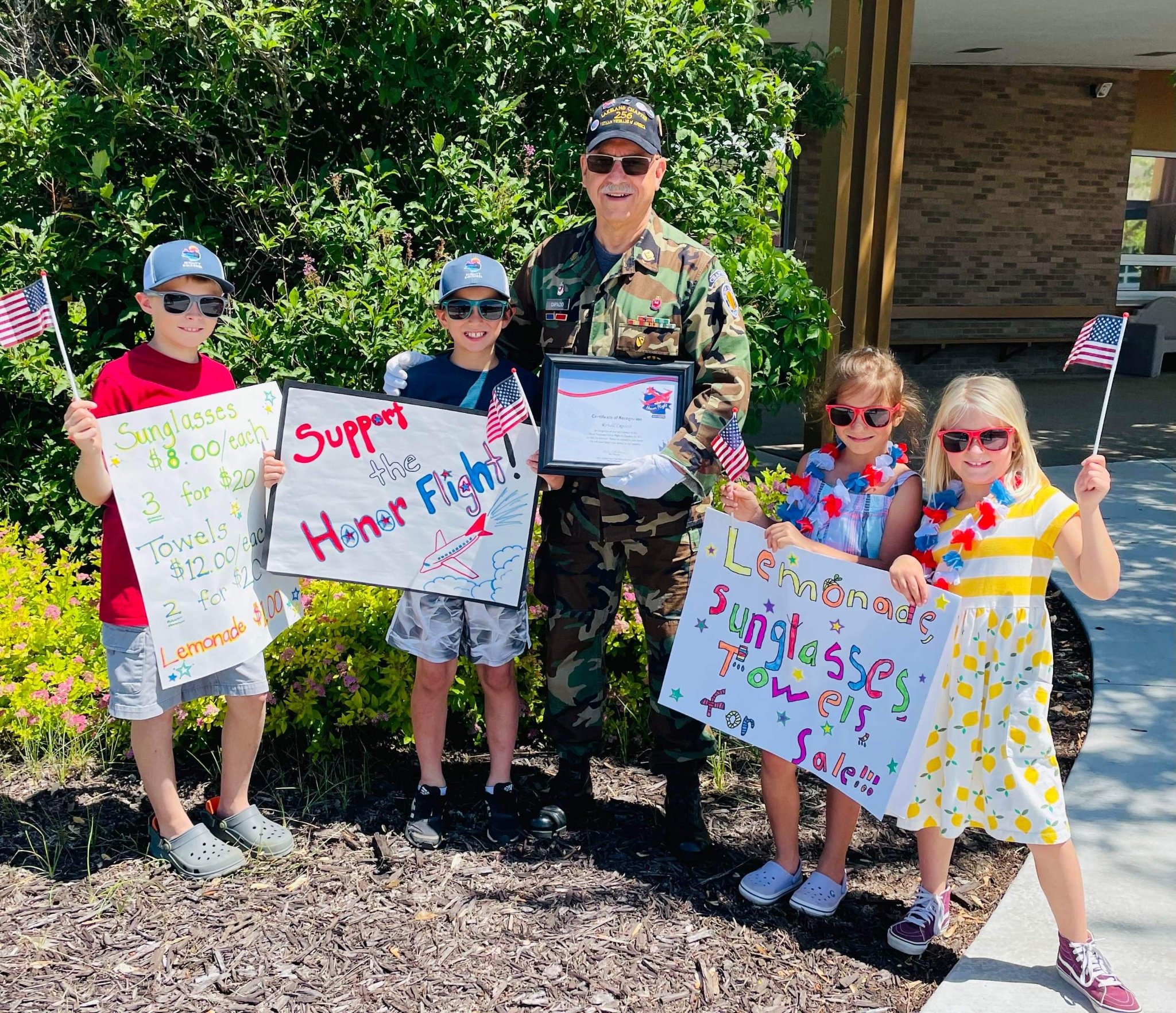 Joni Peterson, daughter of Eugene P Moran who's story was featured in 2022 book TAILSPIN
Honoring Korea veteran John J Taskray, Mission #19 April 27, 2015
Honoring Vietnam Era veterans Ronald Knapp, Arnold Lang and Donald Marquis
Honoring WWII veteran Albert C Rowe, Mission #3 April 18, 2011
Honoring WWII veteran John McMurray, Mission #6 October 17, 2011